Huvepharma Announces New Moraxella bovoculi Vaccine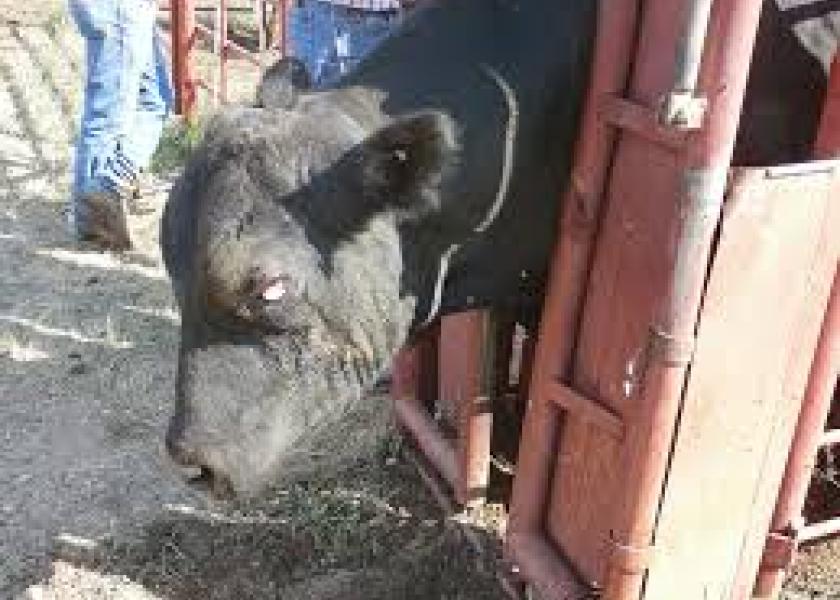 Huvepharma®, a fast-growing global pharmaceutical company focused on developing, manufacturing, and marketing human and animal health products, announces the release of a conditional licensed vaccine for the prevention of pinkeye caused by Moraxella bovoculi in cattle.
The new Moraxella bovoculi Bacterin provides superior protection with eight specific isolates and an easily syringeable adjuvant. Pairing this bacterin with AgriLabs' well-known vaccine, I-Site XP®, for the prevention of pinkeye caused by M. bovis, veterinarians will expand cattle raisers prevention protocol for optimal coverage of this disease. Both vaccines will be supported through AgriLabs®, a Huvepharma Company.
"Controlling pinkeye has always been a top concern for cattle producers which is why we've devoted so much effort into developing and delivering quality vaccines to combat a disease that costs the industry more than $150 million annually," remarked Sean O'Hare, Executive Vice President of AgriLabs. "The addition of this conditionally licensed Moraxella bovoculi vaccine allows AgriLabs to offer a full complement of pinkeye prevention solutions to address this critical disease. Additionally, the new M. bovoculi vaccine simplifies the process for veterinarians because it is immediately available."