'The Great Resignation,' a Phenomenon now Underway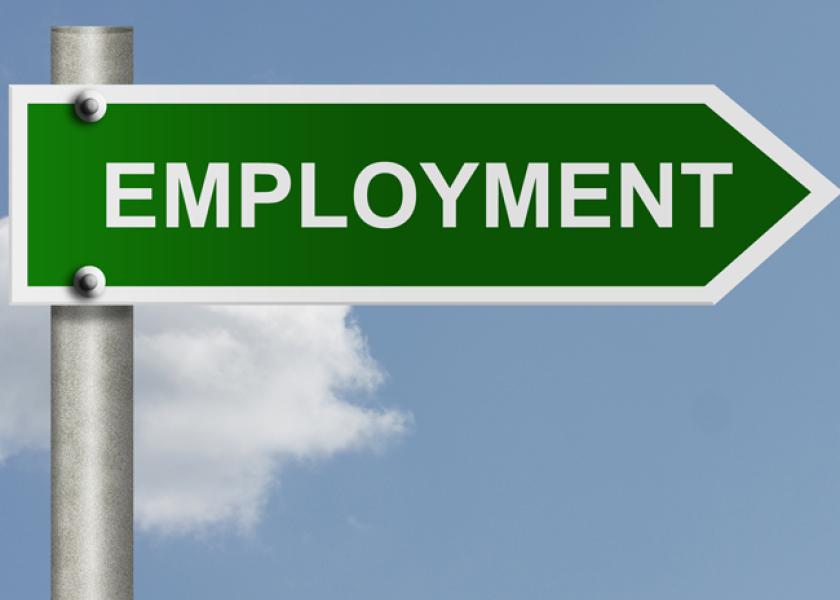 A year ago January, employees across the U.S. were hunkering down and holding onto their jobs as the pandemic entered the country and began to wreak havoc.
But things can quickly turn, and they have.
Data from the Bureau of Labor Statistics shows there is a phenomenon underway now that many call "The Great Resignation." In its JOLTS (Job Openings and Labor Turnover Survey) research, the Bureau shows that resignations are at an all-time high. (See the Sept report. 8 here: https://bit.ly/3DrDyXw)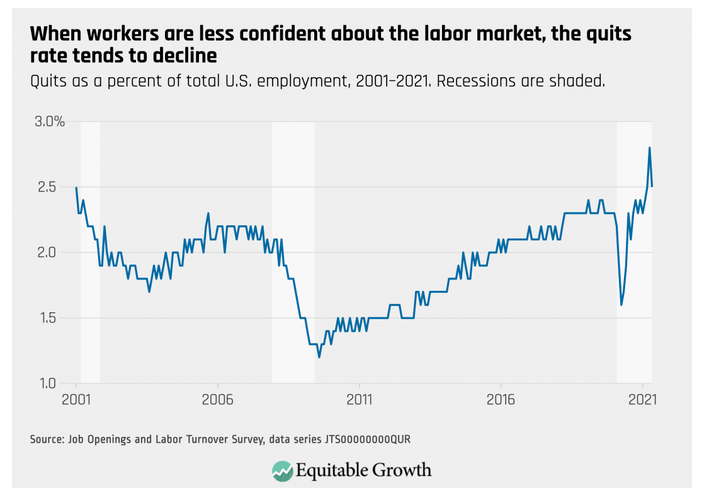 There are likely three reasons, according to an article in the Brakke Consulting Viewpoint, a weekly enewsletter that serves the animal health industry:
1.    There are a lot of job openings right now
2.    Many people thoughtfully re-evaluated their career path during the COVID pandemic
3.    The work-from-home models predominant during the pandemic loosened the bonds between employers and employees.
Points one and two likely impact the bovine veterinary profession the most and for obvious reasons – cattle must be seen to have their health needs addressed effectively and, of course, legally. For those reasons, veterinary work both on the farm and in the clinic, has continued with few lapses during the pandemic.
For those workers who have quit their jobs in the past year the two leading reasons cited -- across industries and not specific to the bovine veterinary industry -- are burnout (25%) and a desire to achieve better work-life balance (25%), according to research by BambooHR.
Burnout and poor work-life balance were issues cited by veterinarians and technicians, long before COVID-19 ever reached U.S. shores. The virus has simply exacerbated the situation for many.
"Having employees leaving in larger numbers is disruptive," writes John Volk, a senior consultant for Brakke, in the enewsletter issued on Oct. 8. "Yet today it's a seller's market for Labor.  As a result, employers and employees are going to have to re-think their relationship to maximize both opportunity and continuity. That will be more challenging as teams spend less time together," he adds.