FERA Diagnostics And Biologicals Company Relocates, Adds Employees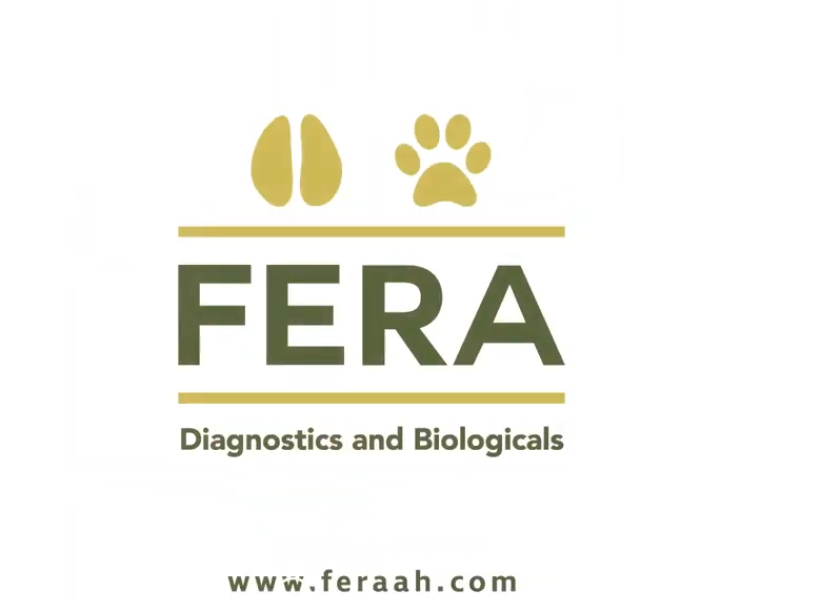 FERA Diagnostics and Biologicals is pleased to announce the company's move from Ithaca, N.Y., to College Station, Texas, effective April 15.
Dedicated to improving animal health through accurate diagnostics and disease prevention, FERA is relocating to a new 5,000-square-foot facility with expansive office, laboratory and warehouse space. The move will allow the company to enhance operational efficiencies, participate in a rewarding business environment and continue to grow its pipeline of animal diagnostic and biological products.
"We made the strategic decision to move to Texas to benefit from the state's tremendous logistical advantages and cattle industry infrastructure," says Dr. Rodrigo Bicalho, FERA chief executive officer. "We're investing in multiple aspects of animal health, leveraging the strength of our research and driving product development initiatives, and College Station is a good fit for our business model.
The mid-size metro area in the middle of the Texas triangle, near Houston, Austin and Dallas, is in the heart of cattle country yet convenient to several international airports. Plus, it's home to the main campus of Texas A&M University, and we plan to establish a productive research relationship with A&M's faculty."
Founded in 2014 by Dr. Bicalho, FERA Diagnostics and Biologicals' first product, AccuMast, was developed to address the need for a more accurate and affordable on-farm mastitis testing methodology. Today, the company has grown to offer a product portfolio that meets the real-world challenges and needs of veterinarians, livestock farmers and companion animal owners.