FDA issues Final Rule on Residue-Tolerance Standards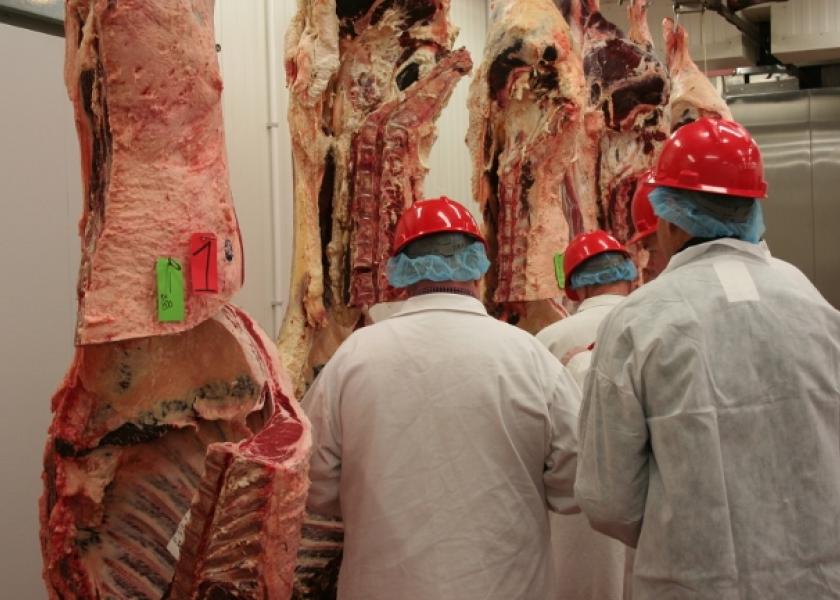 The FDA's Center for Veterinary Medicine this week issued a final rule, "New Animal Drugs; Updating Tolerances for Residues of New Animal Drugs in Food." The final rule standardizes and clarifies the standards for determining, codifying, and updating tolerances, and also provides a definition section of key terms that the FDA uses in the determination of tolerances.
With these revisions, the FDA intends to enhance understanding of tolerance determination and improve the overall readability of the relevant regulations. The rule does not establish new tolerances.
The FDA first proposed the rule in 2012, followed by a supplemental proposal in 2016, both with opportunities for public comment. The final rule will become effective 60 days from the date of publication in the Federal Register, scheduled for July 11, 2019.
According to the FDA, the action intends to more clearly explain current thinking about certain provisions of the 2012 document based on comments from stakeholders, and to more accurately reflect the rationale FDA relied on in the past to approve certain new animal drugs without a tolerance.
The 2012 proposed rule, according to the FDA document, did not adequately explain FDA's current view that methods other than the "regulatory method" submitted by a sponsor as part of the new animal drug application can be used to determine the quantity of residue in edible tissues for surveillance and enforcement purposes. The new proposal would remove the definition for "regulatory method" and are reserve the term for use with carcinogenic compounds.
The rule also revises definitions for "marker residue," "tolerance," "not required," "zero" and "acceptable single-dose intake," and add a definition for "acute reference dose."
View more details in the Federal Register.
For more on drug residues in food animal production, see these articles from BovineVetOnline:
Residues Becoming More Elusive
Updated Drug Residues Reference Guides Now Available in Spanish
Composting Manure Could Reduce Antibiotic Residues