Dairy Knowledge Center Launches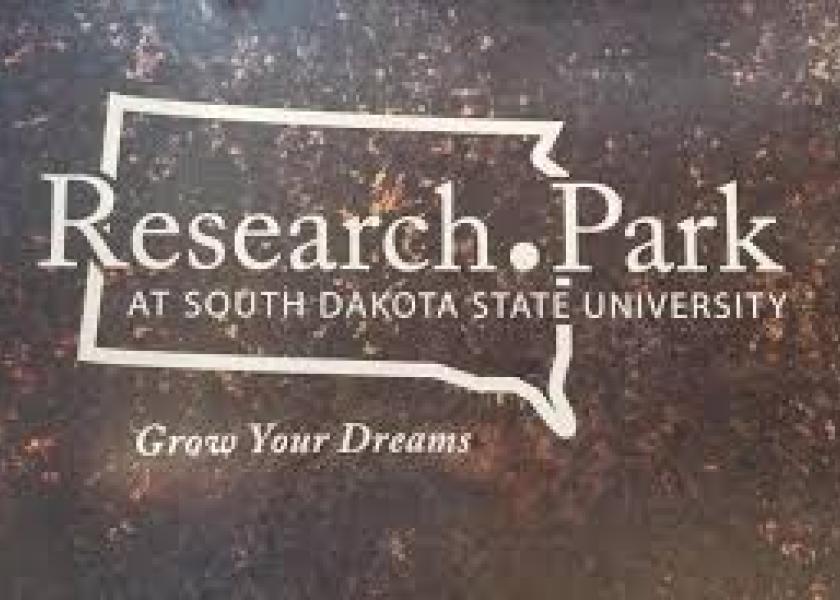 The Dairy Knowledge Center (DKC) is a new online global platform in English and Spanish where specialists in dairy production from all over the world can find the latest advances in research and management so they can directly apply them to their daily work. The content in the DKC is updated daily and touches on all subjects regarding milk production, from the farming of commodities used in animal feeding to the quality of milk and its derivates.
Who is the Dairy Knowledge Center (DKC) global platform for?
The DKC is designed for veterinarians, agronomists, technicians and ranchers from the milk production sector, as well as for all internet users that are interested in dairy production and in the benefits of milk and dairy products consumption.
The DKC online platform offers two well-differentiated areas:
A free-access area for all internet users, consisting of the quarterly digital magazine "DKC Quarterly," with exclusive technical articles about the news of milk production written by specialists from all over the world, with a section directed to the general public, the DKC Blog, in which information about the benefits in the consumption of milk and dairy derivates, and other topics is offered.

A restricted-access area that includes the sections "Insights," "Additives," "Feed Library." "Clinical Reports" and "DKC Academy," where registered users of the DKC have access to summaries of the latest articles published in scientific impact journals, from which are extracted the practical content of the articles, the latest advances in dairy cattle feeding, real clinical cases in farms and how they were solved, and lastly, a section of continuous professional development. All these are focused from the most practical perspective, to facilitate its immediate application in the daily work of sector professionals as much as possible.
Furthermore, the DKC has a mobile app for Android or iOS smartphones; you can opt-in to receive notifications and real-time updates of new updates in the platform directly on your cellphone.
Restricted-area access for $1 per day
Registered users have permanent access to all the sections on the DKC for only $1 (approximately 0.88€) daily ($365 annual subscription).
The DKC is equipped with a secure checkout system in which interested customers can formalize their subscription by using their PayPal account.
Dairy Knowledge Center
The Dairy Knowledge Center (DKC) is a global platform where progressive dairy research and management practices are shared. The DKC's multidisciplinary team researches and brings insights and strategies that help dairy leaders gain competitive advantage on their operations. Innovation is the main core value at DKC. Working with an extensive network of external collaborators, leading scholars, and partners, we explore ideas that will transform the dairy industry of tomorrow.