ASF Vaccines: Is the Waiting Game Almost Over?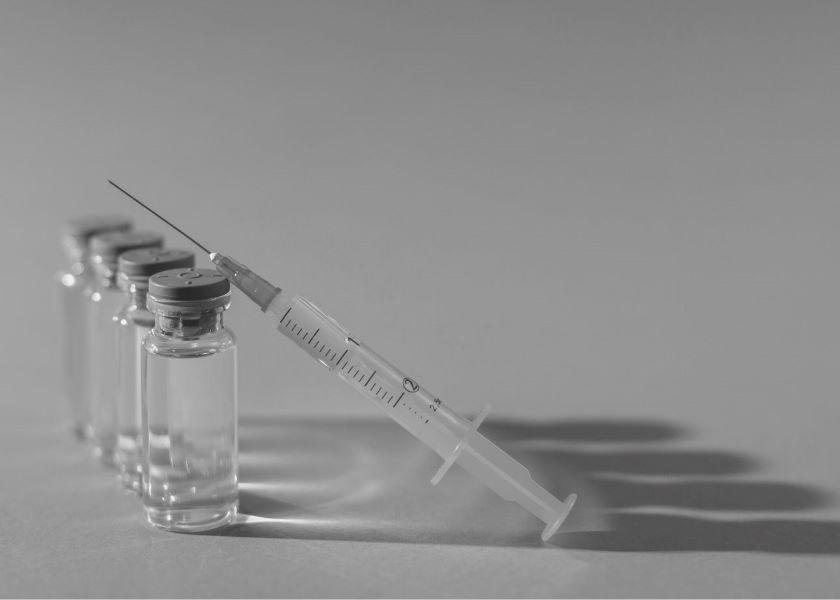 Although there's no licensed commercial vaccine for African swine fever (ASF) available, experts say they are encouraged by the progress that's been made in the last few years. 
When asked about a vaccine in 2018, Swine Health Information Center Executive Director Paul Sundberg says, "The collective response was 'Holy Smokes, there's a lot of work to do!' Ask that same question now, and the response will be much more optimistic."
Sundberg believes the industry might be within three years of securing a safe, effective vaccine. Vaccine prototypes are being tested in the field right now and Sundberg says that's a huge step. 
"That huge step was taken with a lot of work from a lot of researchers around the world," he says. "I think the vaccine is being worked on as hard as it can be as quickly as possible."
Why is an ASF Vaccine So Hard to Develop?
ASF is a large DNA virus, explains Patrick Webb, DVM, acting chief veterinarian for the National Pork Board. A lot of work has been done to try to figure out which protective proteins should be targeted on its surface to provide the immunity needed. 
In addition to that struggle, he says, "Any type of foreign animal disease research is expensive because it's done in containment, for the most part. It takes time, and it takes money."
The Pork Checkoff has been funding various projects related to African swine fever vaccine, diagnostics, and other gaps that need to be addressed. 
"But the vaccine issue has been a big one," Webb admits. "After it got into Georgia (country) in 2007, countries started paying attention again on the vaccine side. The EU has had a couple of large calls for projects for vaccine development. Right now, as a result of all that work bubbling along, there are some promising candidates are out there."
USDA has a platform that they're doing field trials and getting along with, so hopefully, that's going to lead to some good information regarding their platform, Webb says. There are some other candidates that are finishing up development or are in evaluation phase. 
Filling the Gaps in Research
"There's still some gaps out there. National Pork Board continues to look at funding specific and targeted ASF vaccine projects to try to push things along," Webb says. 
At this point, don't rely on a vaccine to fix ASF, Sundberg says. It's easy to get into the trap of giving an injection to fix a health problem. But that's not a solution for ASF at this time. 
"I'm cautiously optimistic that we will have a vaccine now in the foreseeable future," Sundberg says, "rather than in some time in the future because of the three problems with ASF vaccines that we've overcome."
Vaccine Progress
He referenced three challenges with ASF vaccines that research has achieved:
1.    USDA researchers have identified a cell line that could be used for vaccine production in the future. 
2.    Some vaccinated pigs were sensitized such that they had a type of allergic reaction when they came into contact with the wild virus and would die faster than those not vaccinated. Current vaccine candidates take advantage of gene editing technology that can focus on specific proteins to be able to confer immunity. 
3.    Figuring out where you could make a vaccine from because the virus itself is so large. Many different organizations across the world are focusing on vaccine development with the goal of having a safe and effective vaccine that can be recognized as vaccine versus wild-type viruses. 
"It's a waiting game," Webb says. "What we need is a really good product with really good immunity that can be protective across different strains of the virus. But chances are the first commercial product will probably address the most common circulating strain shown to be effective. It still boils down to good biosecurity and risk reduction to control this disease."
More from Farm Journal's PORK:
Close All the Windows to Keep ASF Out
ASF in the Western Hemisphere: What's Different 40 Years Later? 
​​​​​​It's Time to ​Batten Down the Hatches, Pork Industry Experts Say
Learn more about what the industry is doing to prevent ASF from entering the country.