Adisseo North America Announces Key Organizational Changes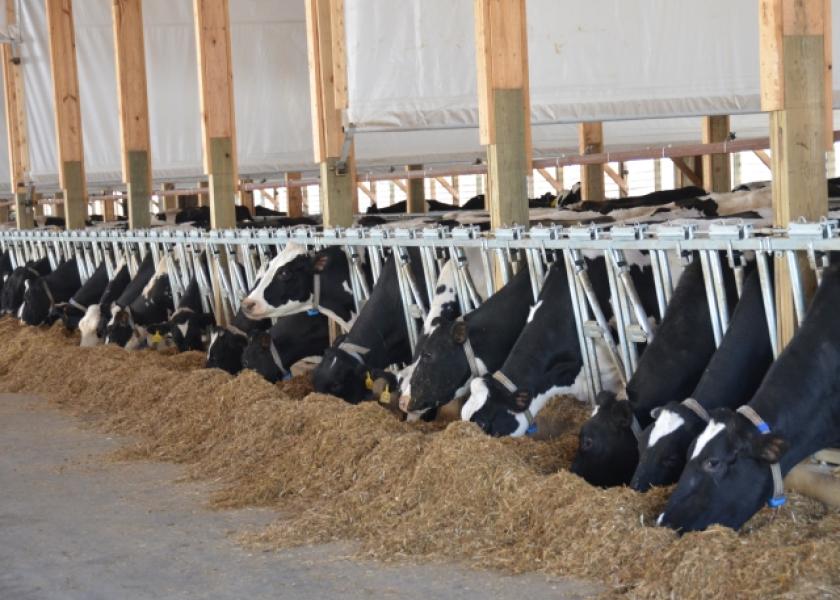 Adisseo North America is announcing key upcoming organizational changes within their commercial organization. André Gilbert, current Canadian Country Manager, has announced his intent to retire in 2021. André has a long history with Adisseo Canada, and after nearly 24 years of dedicated service, he has decided to move onto the next stage of his life, with his wife Annie. André will transition his Canadian responsibilities, over the next few months.
Heather Copland has joined Adisseo NA as Canadian Country Manager. Heather has been an independent business management consultant for the last few years and was previously General Manager for Grober Nutrition. Heather is located in Guelph, Ontario, and has a wealth of knowledge and experience in the Animal Nutrition sector. In her new role, Heather will be reporting to Jeremy Painter, General Manager Adisseo North America, and will be working alongside André, for the next few months, to transfer full responsibility for the Canadian business.
These changes are in line with the global strategy of Adisseo – A Blue Star company in the North American region, which has been proving to be a solid pillar in the company's presence in the Animal Nutrition Industry. "I am confident this movement will continue to support our tradition of Innovative solutions for livestock and poultry producers," Painter said.