Additional Bottle Sizes of Dewormer Now Available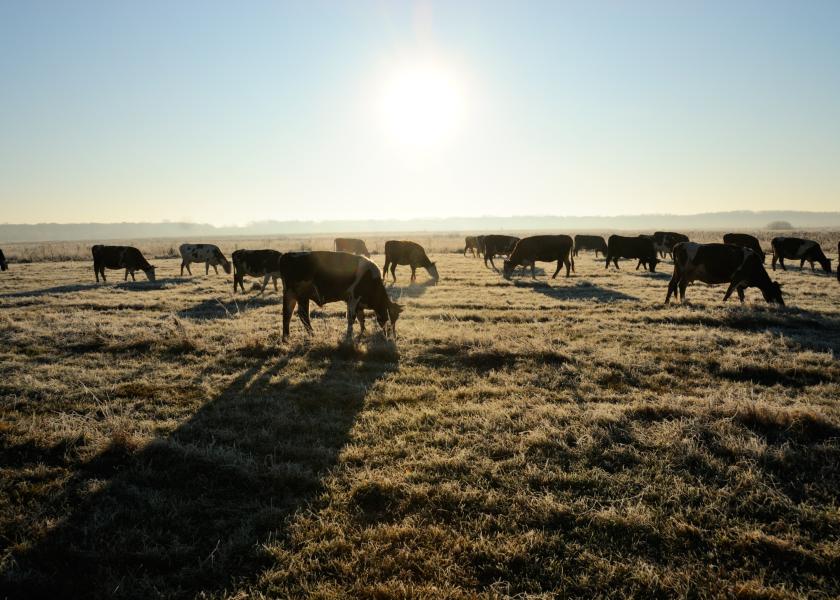 From average daily gains and conception rates to milk production and immunity, parasites can wreak havoc on them all.
To provide more flexible product administration options, Boehringer Ingelheim has introduced a 10-L bottle of Eprinex (eprinomectin) pour-on dewormer that can be used inverted or upright, with vented caps. This new packaging size offers added convenience for deworming large cattle herds.
Eprinomectin kills 39 species and stages of parasites, with up to 99.9% efficacy, according to the company. This dewormer is convenient for processing cattle on arrival and is nonflammable. The weatherproof formula works even on long, wet hair coats.
No meat or milk withdrawal is required when the product is used according to label, the company reports. Do not use in calves intended for veal or unapproved animal species, as severe adverse reactions, including fatalities in dogs, may result, the company adds.