Feedlot Cattle Growth Research Review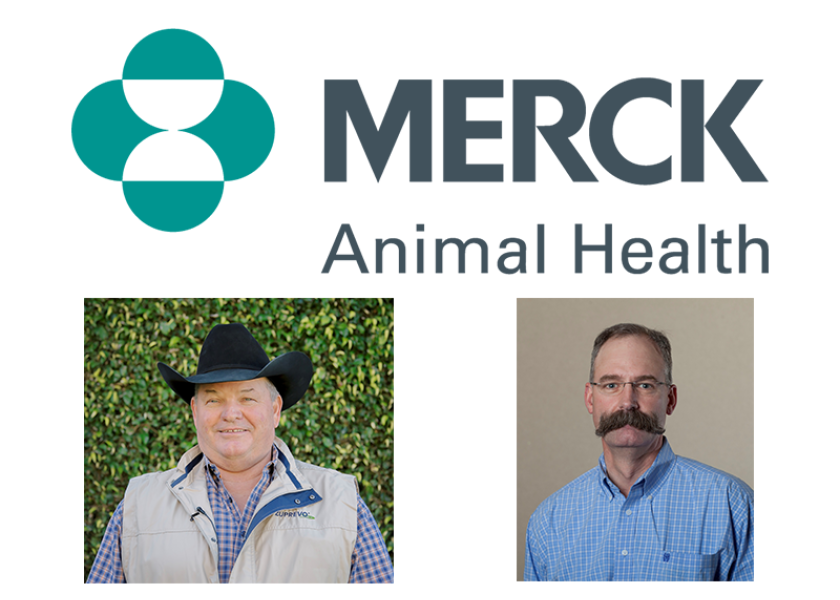 2021 marks the 30th anniversary of Revalor®-S, the first combination implant containing Trenbolone Acetate (TBA) and Estradiol 17-beta (E2) approved by FDA for increased weight gain and improved feed efficiency in feedlot steers. This combination and the steady, consistent release of these two components were revolutionary. 
 
With today's high feed costs, understanding differences between live growth and carcass growth, along with composition of that growth, is valuable to optimize net return. This webinar will share data on the impact of days on feed in understanding carcass weight, quality grade and yield grade distributions.  
 
During this one-hour webinar, Dr. Marshall Streeter and Dr. Wade Nichols of the Merck Animal Health nutritionist team will provide:
A review of large pen serial slaughter studies in heifers
Highlights of a recent serial harvest study in steers
A celebration of trusted, proven & consistent implants
ARPAS credits are pending. Webinar participants will also receive a free Revalor 30th anniversary cooler. 
July 20 – 1 pm Central

Sponsored by Merck Animal Health