Rural Communities See Surge In COVID-19 Cases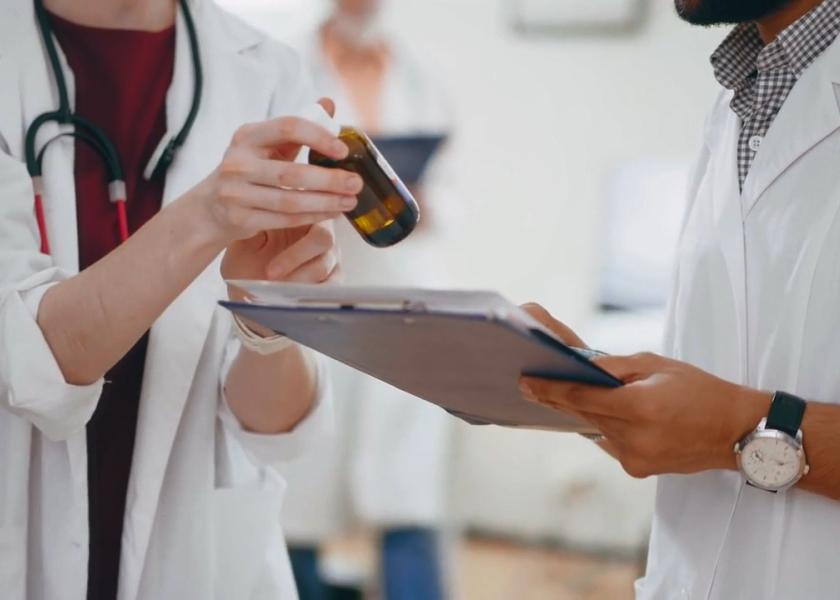 Large urban centers such as New York City have dealt with the trauma created by COVID-19 for the past month or so. Now, many of the country's rural communities and their hospitals are facing the same ordeal.
"Experts say more than three-fourths of the nation's rural counties currently have COVID-19 positive cases," Clinton Griffiths reported on AgDay-TV on Monday.
He said about 20 rural hospitals are seeing a surge in cases now, and their in-patient beds are full.  
Alan Morgan, CEO for the National Rural Health Association, told Griffiths that he sees at least three trends currently underway with how the coronavirus is infiltrating rural America.
"No. 1, we're seeing the problem in small towns adjacent to [urban] ones; certainly outside of New Orleans and upstate New York are examples of that," he says. "The second is in communities that are along interstate highways where you've got a major truck stop where some of the town's residents are employed. Batesville, Ind., is an example of that.
"And then, of course, what's made a lot of news are the resort areas—whether they're in Idaho or Vail, Colo.—where a lot of people have come in and seeded these communities, unfortunately, with COVID-19."
Prior to the pandemic, rural hospitals already struggled to keep their doors open to serve people in their communities.
Of the 1,821 rural hospitals in the U.S., Morgan says 47% -- nearly half – operated at a financial loss.
"And that was before they started eliminating all out-patient procedures and elective procedures," he says, noting some of the services that provided rural hospitals with some profits.
Becker's Hospital CFO Report, published in December, notes that 2019 was a record year for rural hospital closures, with 18 shutting their doors.
"Across the U.S., more than 600 rural hospitals are vulnerable to closure," according to an estimate from iVantage Health Analytics, a firm that compiles a hospital strength index based on data about financial stability, patients and quality indicators.
As Morgan shared, what was happening to rural hospitals prior to the pandemic was already a tragedy. Now, it's even worse. With COVID-19 affecting rural residents, the hospitals, their staff and medical services are needed now more than ever.