7 Alternatives To Antibiotic Use Identified By Researchers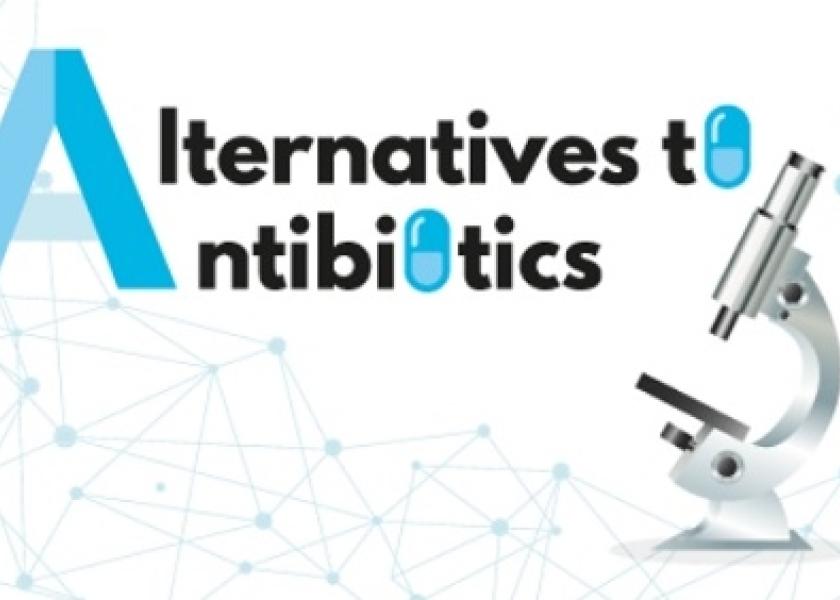 The overuse of antibiotics in livestock production is fueling consumer concerns on a global basis. Today, 100 countries have national action plans committed to fighting antimicrobial resistance, according to Lux Research. A new report from the organization, "Beyond Antibiotics: The Future of Animal Health Alternatives," identifies seven alternatives to antibiotics that could help support the animal health industry and producers, while reducing antibiotic use.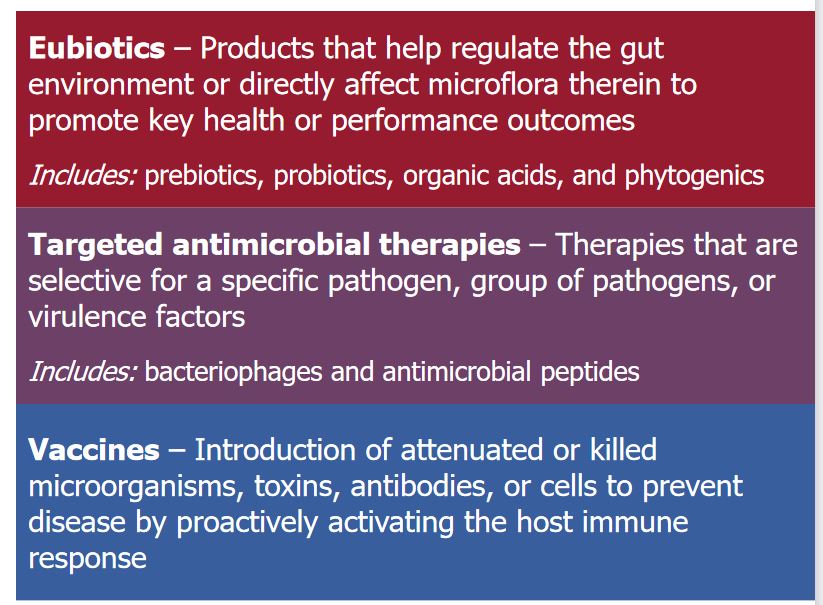 The report highlights three main categories of antibiotic alternatives: eubiotics, targeted antimicrobial agents and vaccines. The categories in the report are further broken down into seven technologies aimed at improving animal health: probiotics, prebiotics, organic acids, phytogenics, bacteriophages, antimicrobial peptides and vaccines.
Researchers believe eubiotic solutions could be one of the more successful antibiotic alternatives in the near term "given the advanced states of technology readiness, scalability, ease of approval, and product cost," explains Laura Krishfield, research associate at Lux and co-author of the report, in a news release.
"Alternatively, we believe that targeted antimicrobials like bacteriophage and antimicrobial peptides should be considered a long-term opportunity, as the current state of technological readiness can be unclear, and regulatory hurdles abound," she adds.
Not all products are equally scalable, the researchers note in the release. But by linking key characteristics – for instance, the scalability of probiotic fermentation – with the production and secretion of antimicrobial peptides, solutions can achieve increased scalability and cost reductions.