FDA Taking Grant Applications for Minor Use and Minor Species Drugs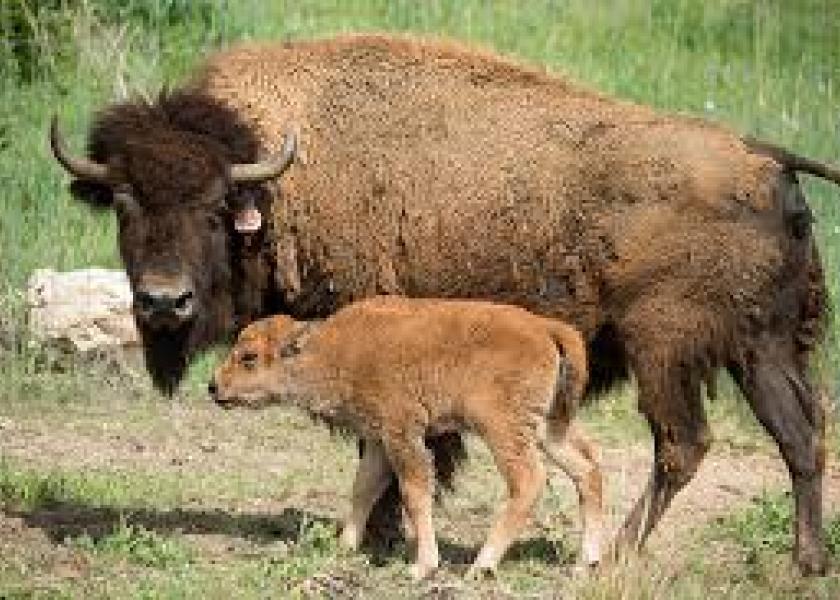 The U.S. Food and Drug Administration this week announced an open period for applications for grants to support the development of new animal drugs intended to treat uncommon diseases (minor uses) in major species (horses, dogs, cats, cattle, pigs, turkeys and chickens) or to treat minor species (MUMS).
The Minor Use and Minor Species Animal Health Act of 2004 (the MUMS act) provides innovative ways to bring products to market for these small populations and is designed to help veterinary pharmaceutical companies and others overcome the financial roadblocks they face in providing animal drugs for a limited market. Before this legislation, veterinary pharmaceutical companies and others would rarely attempt to bring such drugs to market.
The MUMS act also established the grant program, and funding started after finalization of regulations to implement the Designation provisions of Section 573 of the Federal Food, Drug & Cosmetic Act.
These grants support the FDA's continuing mission to assure that safe and effective animal drugs are available for a wide range of species and conditions.
Only eligible applicants pursuing FDA approval of MUMS drugs for veterinary use, or their research partners, are eligible to apply for grants. Additional eligibility requirements include:
1) The entity pursuing the drug approval
must have opened an Investigational New Animal Drug (INAD) file with the FDA's Center for Veterinary Medicine (CVM), and;
must hold a MUMS designation granted by CVM's Office of Minor Use and Minor Species Animal Drug Development (OMUMS) for that drug for a specified intended use.
And
2) The entity or its research partner must use the funding, if awarded, to defray the costs of qualified safety and effectiveness testing associated with the development of the drug for the designated intended use; and
3) CVM's Office of New Animal Drug Evaluation (ONADE) must have reviewed and accepted the proposed study protocol prior to grant application submission.
Qualified studies include those intended to support target animal safety or effectiveness, environmental safety, or human food safety. For human food safety, a separate study to validate an analytical method prior to conduct of an in-life study is eligible for funding, if ONADE has accepted a protocol for the stand-alone method validation study. Certain manufacturing studies that are supportive of target animal safety or effectiveness are also eligible for funding.
Subject to funding availability, there will be two grant levels: 1) up to $100,000 per year for up to two years for routine studies; and 2) up to $150,000 per year for up to two years for studies of unusual complexity, duration or size. A third year of funding may be available for long-term toxicology studies. The grant program allows an indirect cost rate of 10% of modified total direct costs if the applicant does not have a negotiated Federal indirect cost rate agreement.
This is Funding Opportunity Announcement (FOA) Number PAR-18-827. The deadline to submit applications is January 18, 2019, through www.grants.gov or the NIH ASSIST system.
The complete FOA is available at https://grants.nih.gov/grants/guide/pa-files/PAR-18-827.html.
For more about minor use and minor species animal drug rules, see these articles on BovineVetOnline.com:
AVMA Welcomes Passage of Animal Drug User Fee Legislation
ADUFA Act Allows Timely Review of Animal Drug Applications