FDA Revises Draft GFI on Compounding Animal Drugs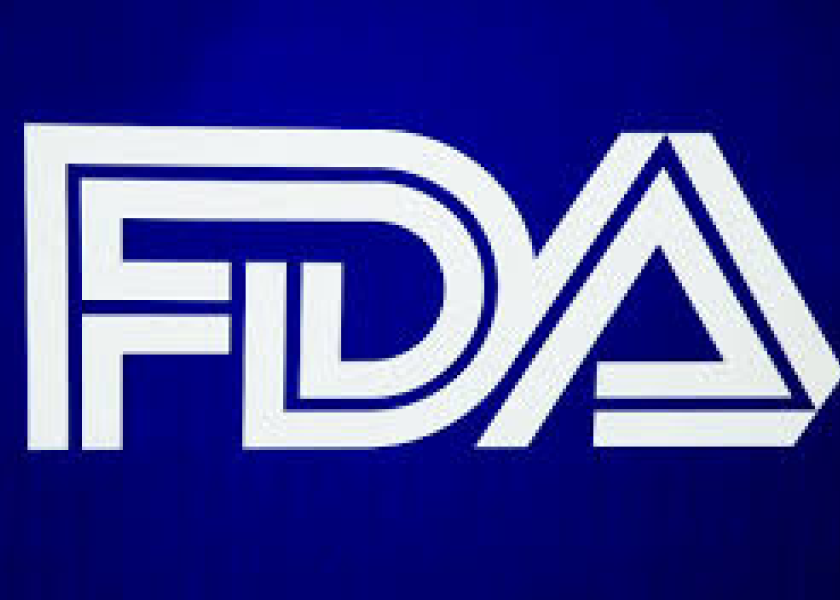 Animal drug compounding can provide tailored treatments for patients or conditions not easily addressed with FDA-approved drugs, but the practice also entails some risks and can violate the Federal Food, Drug, and Cosmetic Act (FD&C Act). Drug compounding in veterinary medicine typically involves a state-licensed pharmacist or state-licensed veterinarian combining, mixing or altering drug ingredients to create a medication tailored to the needs of an individual patient.
In an effort to clarify circumstances in which compounding can serve legitimate and legal purposes, the FDA this week issued draft guidance for industry (GFI) #256, entitled "Compounding Animal Drugs from Bulk Drug Substances." The FDA is accepting public comments on the new draft GFI beginning on November 20, 2019.  Stakeholders should submit comments by February 18, 2020 to ensure consideration before FDA finalizes the GFI. To electronically submit comments to the docket, visit www.regulations.gov and type FDA-2018-D-4533 in the search box.
FDA previously published a draft guidance (Draft GFI #230) on this issue in 2015, but withdrew the draft based on stakeholder comments, intending release a revised draft at a later date.
According to FDA, GFI #256 addresses particular situations, such as when pharmacists and veterinarians compound or oversee the compounding of animal drugs from bulk drug substances to:
Fill patient-specific prescriptions for nonfood-producing animals;

Compound "office stock" from bulk drug substances for nonfood-producing animals; and

Compound antidotes for food-producing animals.
The agency is also developing the "List of Bulk Drug Substances for Compounding Office Stock Drugs for Use in Nonfood-Producing Animals or Antidotes for Food-Producing Animals." Under the circumstances of Draft GFI #256, only bulk drug substances on this list can be compounded into drugs for office stock or for antidotes for food-producing animals.
View the Draft GFI #256 from the FDA.
For more on compounding animal drugs, see these articles from BovineVetOnline.com:
FDA Issues Warning About Compounded Equine Medication
GAO calls on FDA to better monitor, regulate compounded veterinary drugs