USDA Solicits Nominations for Veterinary Shortage Areas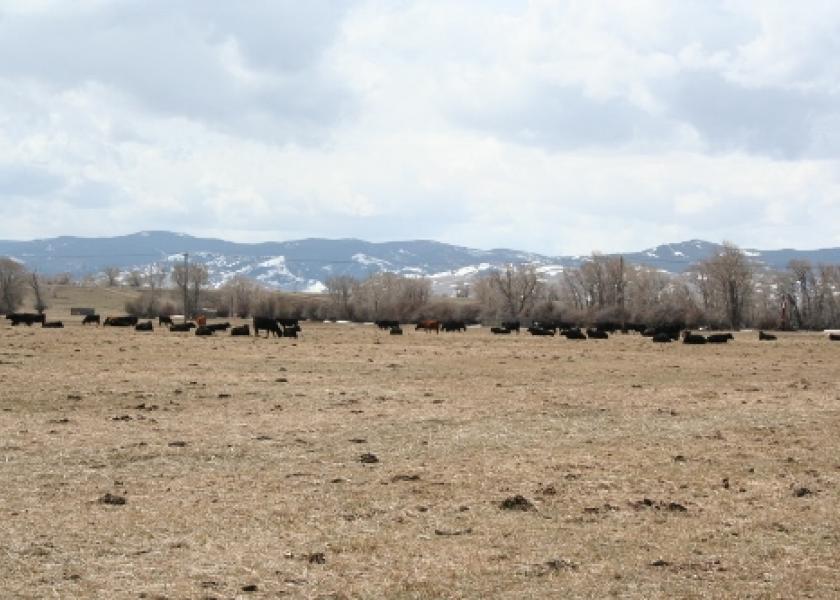 Before the USDA's National Institute of Food and Agriculture (NIFA) issues funds through its Veterinary Medicine Loan Repayment Program (VMLRP), state and local officials must submit Veterinary Shortage Situation nominations.
Shortage situation nominations must be submitted by November 21, 30 days after the publication of the notice, which took place on Monday, October 22. Applicants should use the Veterinarian Shortage Situation nomination form on the of the NIFA website.
USDA/NIFA notes that food-supply veterinary medicine embraces a broad array of veterinary professional activities, specialties and responsibilities, and is defined as all aspects of veterinary medicine's involvement in food supply systems, from traditional agricultural production to consumption. A series of studies and reports have drawn attention to maldistributions in the veterinary workforce, leaving some communities, especially rural areas, with insufficient access to food-supply veterinary services.
Two NIFA programs, the Veterinary Medicine Loan Repayment Program (VMLRP) and Veterinary Services Grant Program (VSGP), aim to mitigate the maldistribution of the veterinary workforce.
VMLRP addresses increasing veterinary school debt by offering veterinary school debt payments in exchange for service in shortage situations, while VSGP addresses other factors, such as providing access to specialized education and training for veterinarians and veterinary technicians and practice-enhancing equipment and personnel resources to enable veterinary practices to expand or improve access to veterinary services.
View the full notice from USDA/NIFA.