USDA Proposes Changes to Accredited Veterinarian Program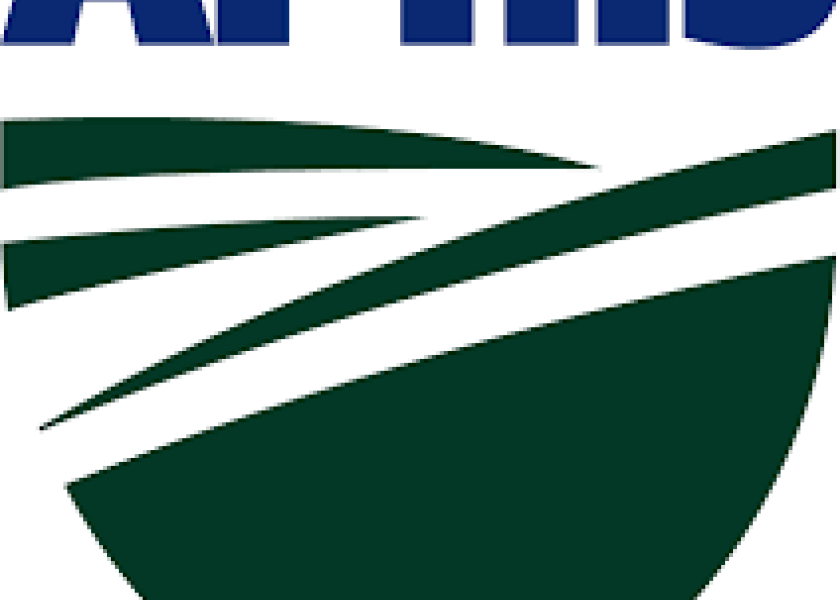 USDA's Animal and Plant Health Inspection Service (APHIS) has asked for public comments on changes intended to clarify program definitions and terminology in the National Veterinary Accreditation Program (NVAP).
Accredited veterinarians are private veterinarians who receive additional training and are authorized to complete specific tasks, such as animal inspections, testing and certifications, on behalf of USDA. Accredited veterinarians, USDA notes, serve as the first line of defense against emerging and foreign animal diseases.
None of the proposed changes impose new regulatory requirements, but intend to clarify and update current NVAP regulations. The proposed changes primarily specify the veterinary programs for which accredited veterinarians are authorized to perform duties under the Animal Health Protection Act, and add or revise certain definitions and terms used in the regulations.
APHIS will consider all comments that we receive within 60 days of the proposal, meaning the comment period closes on May 7, 2019.
You may submit comments online through the Federal eRulemaking Portal, or mail to: Docket No. APHIS-2017-0065, Regulatory Analysis and Development, PPD, APHIS, Station 3A-03.8, 4700 River Road, Unit 118, Riverdale, MD 20737-1238.
See the proposed changes here.
For more on the National Veterinary Accreditation Program, see these articles on BovineVetOnline:
APHIS Introduces Accreditation Module on VFD
Federal Employment: An Opportunity for Veterinarians
APHIS Announces Emerging Disease Preparedness and Response Plan