Partnering for Dairy Antimicrobial Stewardship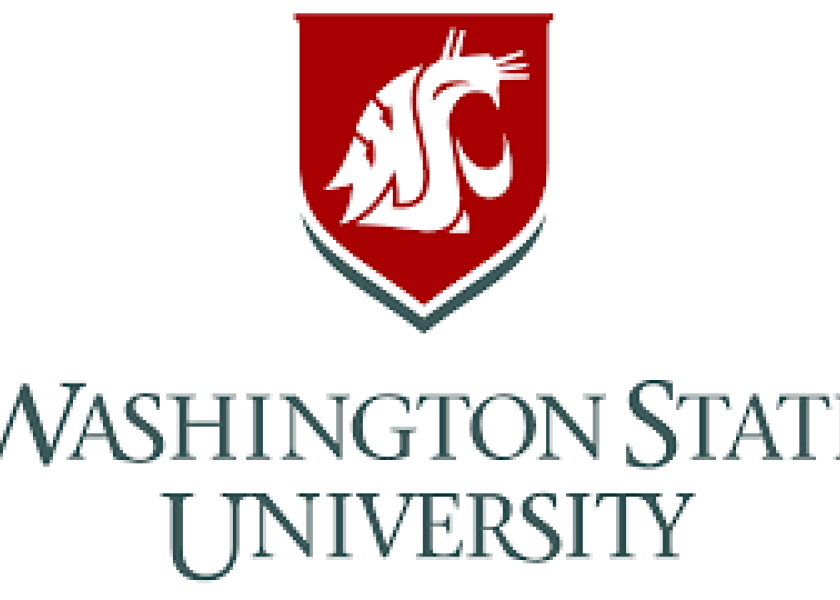 Antimicrobial stewardship is a real and pressing need on dairy farms today. However, interactive and useful opportunities to implement general "best practice" advice in a practical way are just now becoming available. New and proposed guidance and regulations from the U.S. Food and Drug Administration (FDA) have focused attention on the role of the veterinarian to provide complete oversight of antimicrobial use in food animal production, a broadening of the previously implemented requirements for Veterinary Feed Directives and water prescriptions for medically important antimicrobial drugs in livestock. 
Dairy farmers can now incorporate these new methods of stewardship on farm, with programs and resources dedicated to meeting their tracking and protocol needs. To assist with this growing necessity, federal funding* has been secured for a conference on dairy antimicrobial stewardship. The Washington State University—College of Veterinary Medicine, the Washington State Department of Agriculture, the Antimicrobial Use and Stewardship program at the California Department of Food and Agriculture, the University of California (UC), Davis—School of Veterinary Medicine, the UC Division of Agriculture and Natural Resources and the University of Idaho have developed a program for dairy farmers and veterinarians to engage with new science, discuss principles of antimicrobial stewardship, and gather information on tools to help adoption of antimicrobial stewardship that fit their businesses and practices. 
To ensure this important information reaches the largest audience possible, this April 17, 2020 one-day, multimedia, interactive conference will reach dairy farmers and veterinarian attendees in California, Oregon, Idaho and Washington State in the following locations:  Portland, OR, Twin Falls, ID, Lynden, WA, Orland, CA, Modesto, CA, and Tulare, CA. The program will be presented live in Portland and broadcast to other facilitated meeting locations. Local leaders in dairy production and veterinary specialists will host each of the regional meeting locations to answer questions and facilitate local discussion.  Looking for other great reasons to attend? Free lunch (thanks to funding from various dairy and agricultural organizations) and veterinarians can earn up to six hours of continuing education credit.
Topics to be covered include:
Antimicrobial resistance and antibiotic use on farms

Implementation and development of antimicrobial stewardship programs to reduce disease risks, improve treatment success, lower treatment costs and improve on-farm communication

Best practices to achieve accurate and useful health records and assess outcomes of antibiotic use

Use and understanding of antimicrobial susceptibility testing for decision-making for individual animals and assessing the herd overall

Developing a strategy to select cows for dry cow therapy
This dairy antimicrobial stewardship conference will be an excellent opportunity to bring together dairy producers and veterinarians to learn about and discuss best practices and incorporate new tools for dairy businesses and practices. 
For more information and to register online, visit Washington State University's Veterinary Extension Website.