ISU plans Doctorate Program in Population Sciences in Animal Health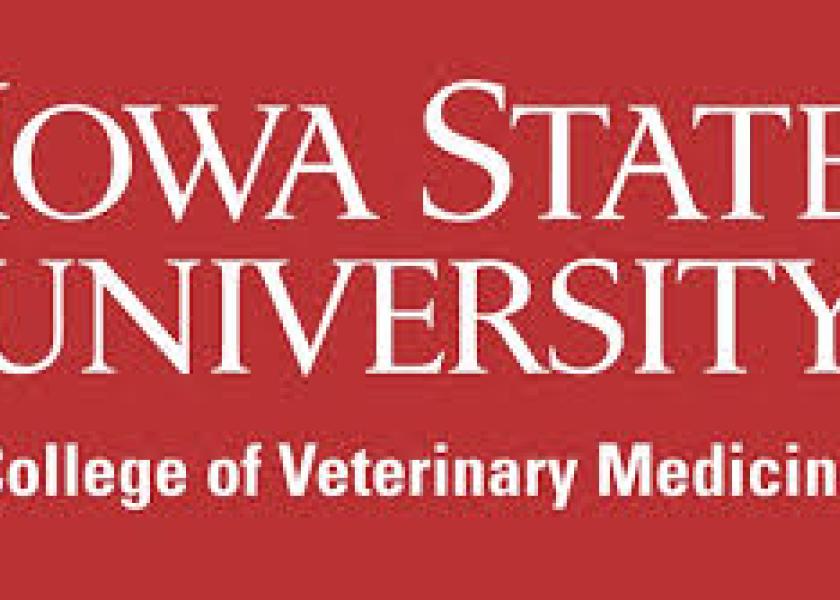 The Iowa State University Board of Regents has approved a new Ph.D. in population sciences in animal health in the Department of Veterinary Diagnostic and Production Animal Medicine.
The new program will promote research, disseminate knowledge and create future leaders in the area of population sciences. The program is multidisciplinary by nature and has the mission to equip future leaders (veterinarians and non-veterinarians) with the knowledge and skills to protect and promote the welfare and health of animals in populations.
"Program graduates will be prepared to respond to health and welfare issues in animal populations through research, education, clinical medicine, extension and outreach," said Dr. Daniel Linhares, assistant professor of veterinary diagnostic and production animal medicine. "The new program will train generations of high degree professionals capable of keeping Iowa's $18 billion animal agriculture industry sustainable and strong over time."
"This program will generate science and professionals to help secure and improve the health and welfare of livestock and poultry industries in Iowa and around the globe," he continued.
The Iowa State degree will be one of only five similar Ph.D. programs offered in North America. The 20-hour degree will feature courses on applied statistical methods, epidemiology and population health, population research, animal welfare, ecology of infectious disease, and applied diagnostic technologies.
Linhares expects to enroll the first students into the program beginning in the fall of 2019. It is anticipated that within seven years, the program will have a cumulative enrollment of close to 30-60 students.