Half-Century of Professional Development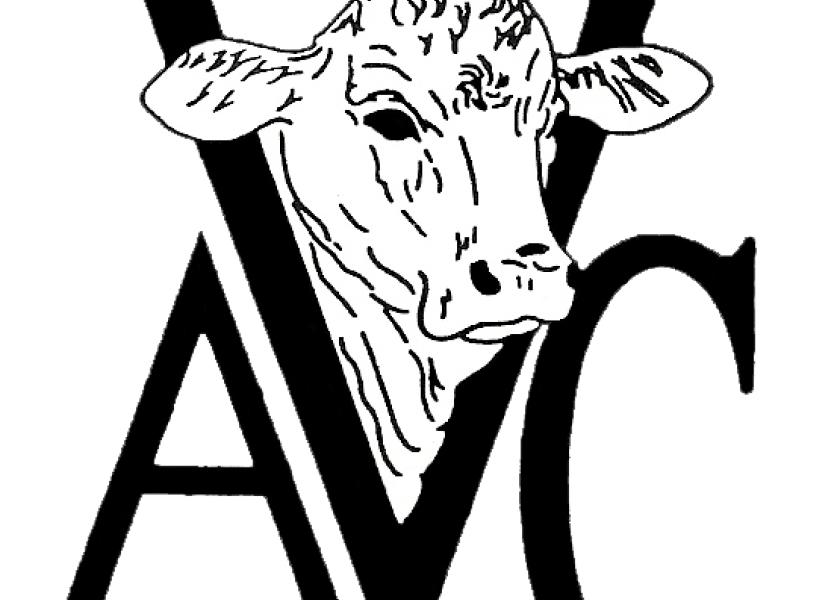 By Kurt Walters, DVM, AVC President

Fifty years ago, the Academy of Veterinary Consultants (AVC) was founded by a handful of thoughtful bovine veterinarians who had the desire to become better at solving the challenges associated with bovine health, particularly in relation to feedlot medicine. They gathered with several like-minded veterinarians and shared thoughts, problems, and solutions using the best information and talent they could find. 
Now, 50 years later, the AVC is continuing the tradition to gather thoughtful, dedicated bovine veterinarians looking to continue the fight against bovine disease.  It has expanded beyond feedlot medicine to include all aspects of beef production, but the goals are still the same.  There are currently about 1,200 members of the AVC.  
With three annual meetings each attended by 250 to 400 members, our size provides our members with the atmosphere necessary for continued dialogue, sharing of ideas and continuing education with some of the best and brightest in the bovine veterinary business.  Meeting together several times a year allows us to network regularly with old friends and make new acquaintances.  It also enables us to stay current on the latest research and issues affecting bovine production.  New members are always welcome and there are lots of opportunities to participate and feel a part of this great organization as we serve the beef industry together.  
The membership of the AVC is a mix of private practitioners, consultants, industry, academic, and government veterinarians.  The AVC's constant goal is to tirelessly strive for optimum productivity of a safe, high-quality beef product.
The AVC program committee has always worked to provide an agenda of practical - take home and use on Monday information, balanced with the latest research and data available. Some examples from our winter meeting in Kansas City were presentations on Anaplasmosis treatment and prevention options, alternative proteins, field surgeries in cattle, and dealing with ergot alkaloids.
Each presentation is captured on the website and can be downloaded and listened to at your convenience. About 48 hours of CE are available each year either throuth meeting attendance or online downloads. It is a great value.
For 2020 we are looking forward to celebrating our 50th year anniversary. We have chosen to hold our summer conference in Amarillo, where the AVC was founded.  In addition to outstanding continuing education, we have planned a special celebration on Friday night. It will be a historic and memorable meeting that you won't want to miss, with BBQ, entertainment, auctions, and great friends.
If you are passionate about bovine medicine, we welcome you to the Academy of Veterinary Consultants.
I Hope to see you at a meeting in 2020 as we work together to advance the cause of beef production. Let's continue the tradition for the next 50 years.
2020 meeting schedule: 
Spring meeting, April 16 to 19, 2020 Norman, Okla.
Summer meeting August 6 to 8, 2020 Amarillo, Texas (50th Anniversary)
Winter December 3 to 5, 2020 Kansas City, Mo.
Kurt Walters, DVM, Buffalo, Wyoming, serves as President of AVC
For written summaries of selected presentations from AVC conferences, see these articles from BovineVetOnline: 
Clean Water Promotes Health and Performance
Mycotoxins in Southern Forages
Feed Ingredients Could Spread Livestock Viruses
Liver Abscesses: Beyond Just Liver Condemnation