Click Here To Join The Salmonella Webinar Today At 1 PM Central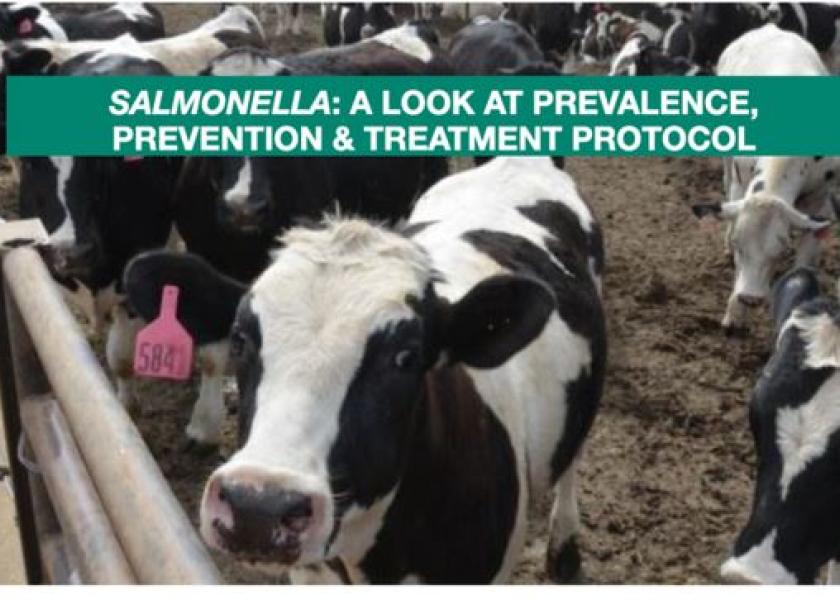 September 29, 2020
1:00 PM CDT
Bovine veterinarians Dr. Kayla Clark and Dr. Kent Fenton will discuss how they are addressing Salmonella with dairy and beef producers through education, diagnostics, treatment and control measures. The increasing prevalence of Salmonella, particularly Salmonella Dublin, is a challenge to both dairy and beef producers, and veterinarians are stepping up to proactively address this infection.
This webinar has been approved for an hour of continuing education credit in jurisdictions that recognize RACE approval.
Please note: You must register (it's free!) to attend. You will receive an email link to the live event after registering. We recommend registering before the event and logging on 5 minutes before the event begins: Click here to register. You will receive a link to the live event on Zoom via email immediately after registering. Having trouble? Email sprewitt@farmjournal.com.