Campus Connection: Students and Recent Grads Address Cannabis Question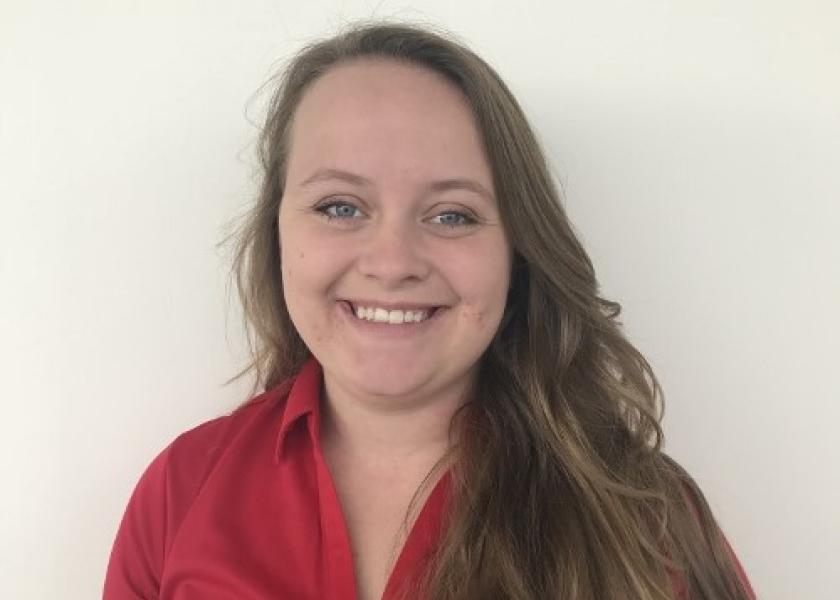 In our February and March issues, the Farm Journal editorial staff introduces a series on Cannabis and its potential applications across agriculture. The series, across all Farm Journal media platforms, covers hemp production for farmers, possible feed sources for livestock producers and, in Bovine Veterinarian, potential veterinary applications for Cannabis products such as CBD and THC.
So, tying in with that effort, here is the question our panel of veterinary students and recent DVM graduates address this month:
What are your initial thoughts on the potential for using Cannabis products such as CBD or THC for production or therapeutic applications in beef or dairy cattle?
Response from Maddison Tyrrel, Iowa State University
The Farm Bill of 2018 paves the way for Hemp production in the United States, but what will be the opportunities for cattle production? Historically producers have used what is readily available to feed cattle in order to achieve cheap gains. Some feed examples are ethanol production byproducts, brewery byproducts, or even gummy worms from the local candy factory. The use of hemp or byproducts from cannabis production for feed is widely misunderstood. Leaders of the industry and/or niche producers will find out if this feedstuff causes adverse interacts in their herds or productivity gains. Can Hemp fed cattle be a marketing opportunity? I personally believe if there is a market opportunity or label for this, cattle producers will find it.
Over the next two weeks, we'll feature each individual response from our panel of veterinary students and recent graduates. Meanwhile, follow our ongoing coverage of Cannabis in U.S. agriculture.
See previous student responses from BovineVetOnline:
Response from Scout Josey, University of Georgia.
Response from Dr. Josina Kasper – University of Illinois, 2018 graduate.
Response from Stephanie Tarlowe, Cornell University.
Response from Paul Riedel, Lincoln Memorial University.