Campus Connection: Response from Laura May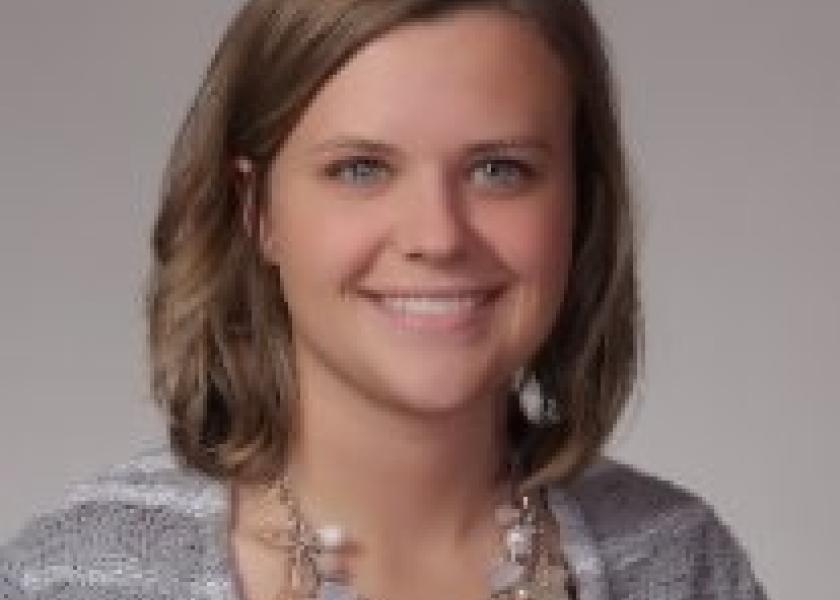 While veterinary students generally enter their studies with a clear vision of the profession and the determination to achieve their academic and professional goals, they also encounter some eye-opening realities, some positive and some negative.
So, with that in mind here is the question our panel of veterinary students and recent DVM graduates address this month:
What aspect(s) of veterinary practice has surprised you most, either positively or negatively, as you learn more about your career choice?
Response from Laura May, Purdue University
When I first started veterinary school, I used to spot the 4th year students down in the hospitals and imagine myself in their shoes, "all-knowing" and ready to solve all animal health challenges. A rendition of an Albert Einstein quote is used a lot at school stating that the more you learn, the more you realize how little you really know. As I've shadowed more veterinarians throughout 4th year, I've learned that it's going to take, first, honesty to accept that I will always know relatively little of the vast information available and second, the grit to maintain the drive for the best answers I can in that sea of information.
Read previous responses from our panel of students and recent graduates:
Response from Dr. Kristy Shaw, 2018 graduate, Ohio State University
Response from Jennifer Lantzer, North Carolina State University
Response from Dr. Carling Matejka, 2018 graduate, University of Calgary
Response from Scout Josey, University of Georgia
Response from Dr. Olivia Myers, 2018 graduate, North Carolina State University
Response from Nicholas Shen, Lincoln Memorial University