AVMA Opens Review of Vet-School Accreditation Standards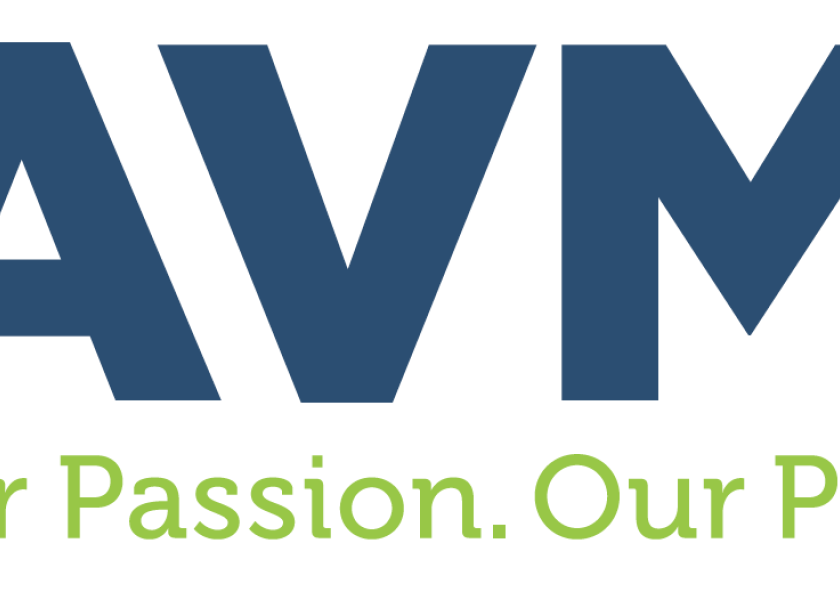 The American Veterinary Medical Association (AVMA) Council on Education (COE) is seeking input from the public through the end of the year as part of its review of accreditation standards for veterinary education.
Every four years, the COE conducts an assessment of its standards of accreditation to determine their ease and consistency of interpretation, as well as to review how each of the 11 standards contributes to preparing veterinary school graduates to work in the profession.
There are currently two surveys underway to inform the COE's review:
A public survey is available for all interested parties to provide their input for the review. This survey, which is open through Dec. 31, 2018, is available here, as well as on the AVMA website.
A second survey will include a statistically representative sample of veterinarians, veterinary school faculty, and veterinary students, as well as the executive director of each state veterinary medical association and deans from the 30 U.S. veterinary colleges. This survey will also close at the end of 2018.
After both surveys have been completed, the responses will be analyzed and reviewed by the COE academic affairs committee, which will make recommendations to the full council.
About the COE
The Council on Education recommends standards for veterinary medical education and evaluates and accredits veterinary colleges based on approved standards. The Council is recognized by the U.S. Department of Education as the official accrediting body for veterinary colleges in the United States. The Council acts independently in making its accreditation decisions.