ARPAS Approves DCHA's Continuing Education Application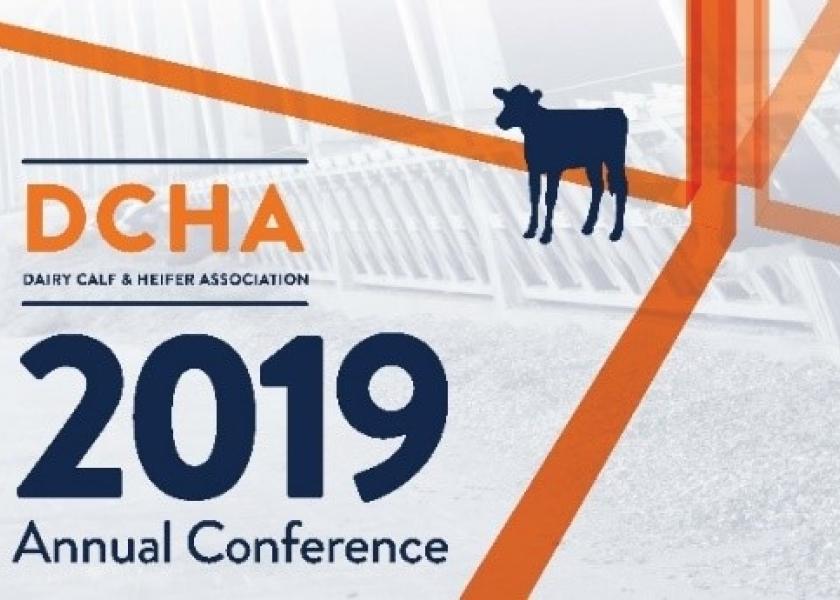 The American Registry of Professional Animal Sciences (ARPAS) approved Dairy Calf & Heifer Association's (DCHA) application for continuing education (CE) credits. ARPAS members may earn up to 16 credits for attending the DCHA Annual Conference, April 9-11, at the Madison Marriott West, Middleton, Wis.
"Continuing education plays a critical role in advancing animal scientists' expertise in the world of dairy calf and heifer management," said Tamilee Nennich, DCHA Annual Conference co-chair and secretary/treasurer. "Education is a crucial part of DCHA's culture. Thus, we're extremely pleased that ARPAS approved CEs for our upcoming annual conference."
ARPAS CE credits may be earned by attending pre-conference seminars, breakout sessions, general sessions and/or post-conference seminars. To view the conference agenda, go to: http://bit.ly/DCHA19. Click the "Register Now" tab to register.
The Dairy Calf and Heifer Association was founded in 1996 based on the mission to help dairy producers, calf managers and those professionally focused on the growth and management of dairy calves and heifers. With a national membership of producers, allied industries and research leaders, DCHA seeks to provide the industry's standards for profitability, performance and leadership, serving as a catalyst to help members improve the vitality and viability of their individual efforts and that of their business.
For more on DCHA, see these articles on Bovine VetOnline.com
DCHA Offers $1,000 Scholarship
DCHA Returns to Madison, Wisconsin, for 2019 Annual Conference