Hall of Fame Seeks Nominations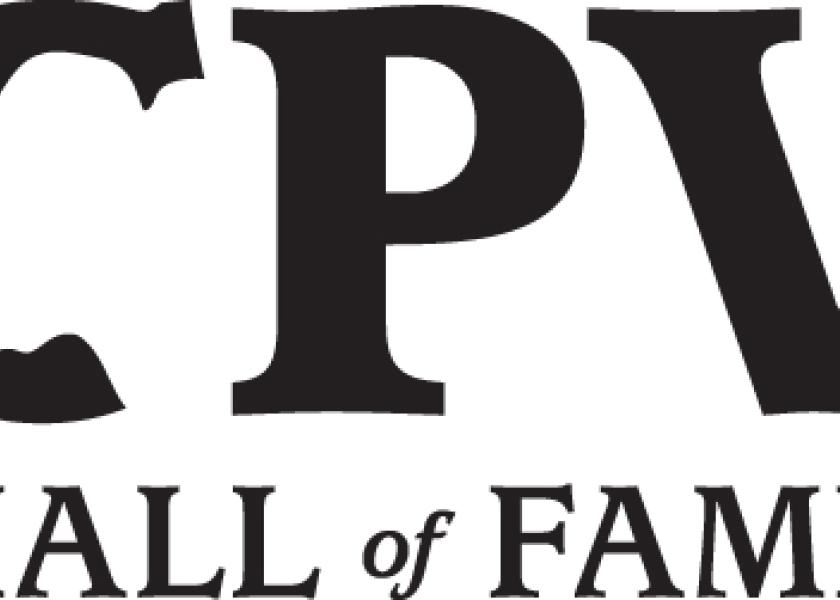 The Cattle Production Veterinarian Hall of Fame (CPVHoF) seeks nominations for its 2019 inductions.
The deadline for nominations is April 1, 2019, and the Hall of Fame will induct one beef and one dairy veterinarian.
Established in 2011, the CPVHoF honors the rich traditions of production veterinary medicine and the individuals who have made a lasting impact on the profession. Through early mornings, late nights and harsh weather conditions, veterinarians are a steadfast and essential part of cattle production. Inductees are true pioneers whose achievements span their entire careers.
The Hall of Fame is sponsored by Merck Animal Health, the American Association of Bovine Practitioners, the Academy of Veterinary Consultants and Bovine Veterinarian magazine. Inductees will be honored at the 2019 52nd American Association of Bovine Practitioners Annual Conference on Sept. 13, 2019, in St. Louis, Mo.
Please email your nominations to:
Brent D. Meyer DVM, MS
Technical Services Veterinarian
Merck Animal Health-Cattle
712-369-3720