Label Update Addresses Pyrexia In Beef And Dairy Cattle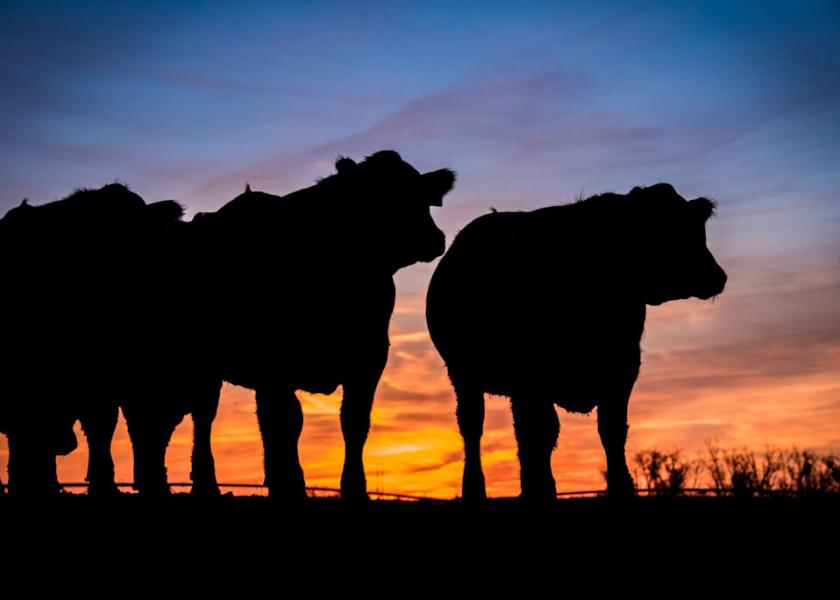 Zoetis announces it expects to market new Draxxin KP as early as this month to control bovine respiratory disease and specifically pyrexia (fever) in cattle.
"It's an exciting addition to our antimicrobial line and a very nice upgrade to our flagship product, Draxxin," says Jess Hinrichs, DVM.
"It's indicated for the treatment of bovine respiratory disease (BRD) with the same pathogens that were already on the Draxxin label, and that portion of the drug has not changed," he adds.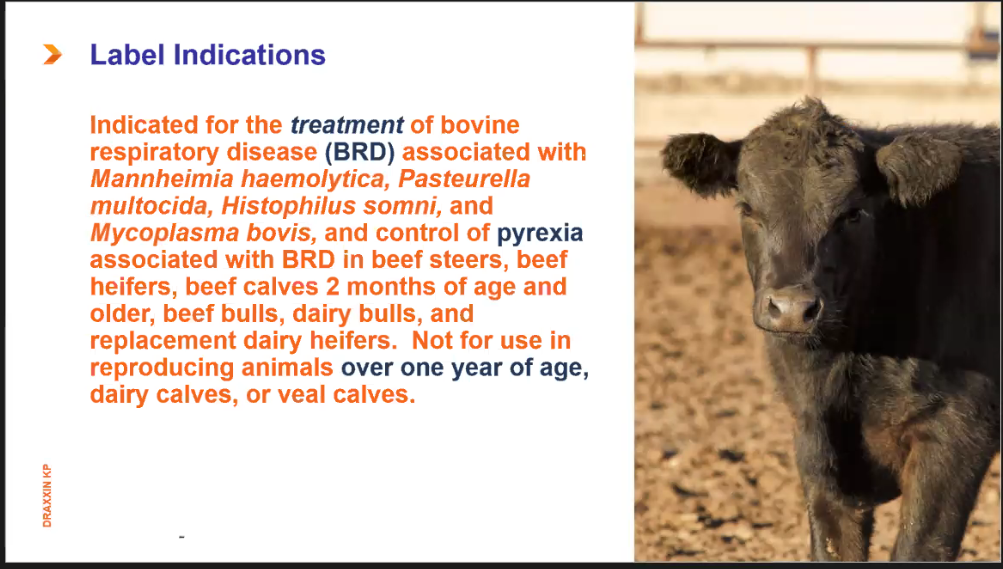 The additional label claim to address pyrexia is accomplished through the addition of the KP portion of the product which stands for ketoprofen, the active ingredient in ketofen, a nonsteroidal anti-inflammatory drug (NSAID).
"It's been used primarily in horses in this country up until this point," Hinrichs says.
There are two key differences between the KP product and the original Draxxin:
1. Draxxin KP does not have "the metaphylaxis or control label for BRD" that can be used in a mass treatment scenario typically on incoming cattle, Hinrichs says.
It also does not carry label claims for pinkeye or foot rot while the original Draxxin does.
"We looked at this product from the standpoint of fever reduction, and it did an excellent job at decreasing temperatures over Draxxin at the six-hour post treatment mark," he adds. "We saw no difference in treatment success rates between the two products at 14 days post treatment."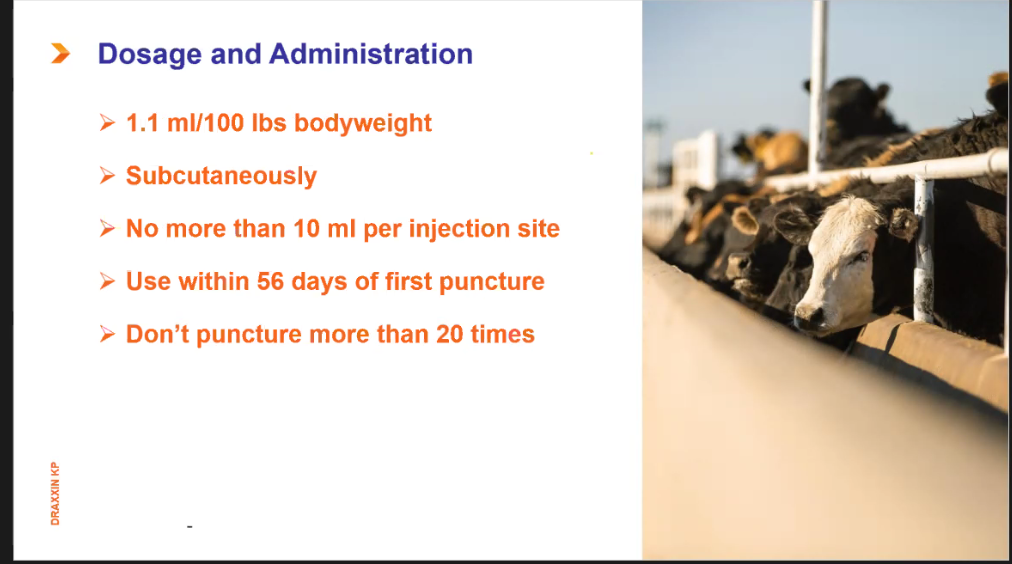 Hinrichs say all the major BRD bacterial pathogens were represented in the study he conducted.
"So we feel confident in the ability of this product to perform as well as Draxxin and for BRD treatment, and to have the added advantage of fever reduction very early in the treatment process," he says.
He adds that injection site reactions are very mild with Draxxin KP.
Zoetis anticipates having Draxxin KP available for purchase and use sometime in August.