Vitamin E Feeding Strategies May Need to Flex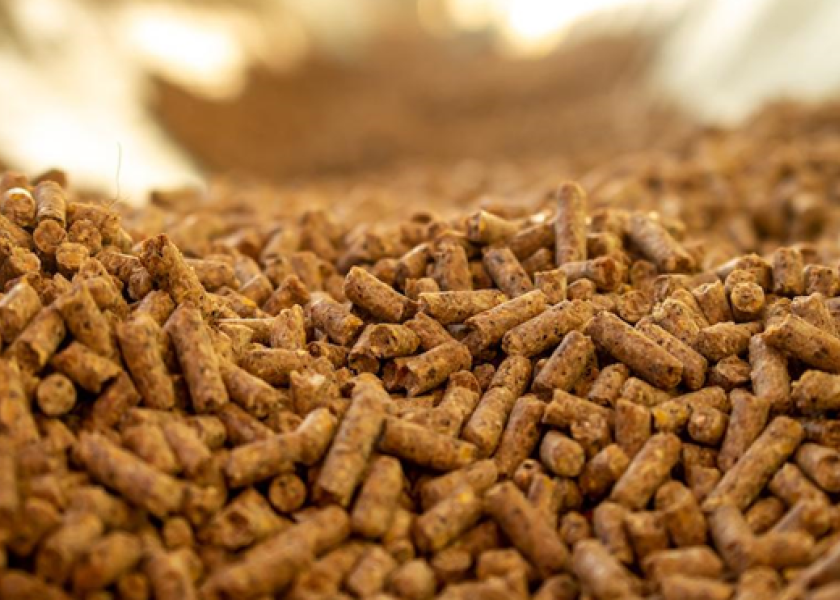 Global market conditions over the past year have dramatically impacted the vitamin E market, largely due to the COVID-19 pandemic.
According to a market note from Provimi, recently there has been an increase in both domestic and global demand for vitamins. Vitamin E is particularly desirable in both human and animal nutrition because of its antioxidant properties.
Most of the world's vitamin E is supply is manufactured in Europe and China. The Wuhan province in China, where COVID-19 first was detected, is the site of numerous chemical plants that manufacture vitamins. It also is a transportation hub for barge and rail traffic into and out of China.
Manufacturing disruptions due to COVID-19-induced worker shortages tightened vitamin supplies early in the pandemic, and transportation disruptions have further complicated the situation. The Provimi bulletin noted that a worldwide shipping container shortage is causing delays in product flow.  "For example, 18 months ago, two months was the average time to get a container from China," it stated. "Today, that time has doubled."
While manufactured supply appears to be catching up, the supply chain issues – and related price increases for vitamin E -- may persist throughout at least the rest of 2021. And rising demand for vitamin E is not going away. According to a report from Global Market Insights, the total global vitamin E market value is expected to bloom to $3 billion USD by 2026, up from $2 billion on 2019.
The report attributes this market growth to rising consumer focus on health and hygiene, along with an increasing global appetite for functional foods and beverages. The study also predicted a "surge in demand for animal feed additives for maintaining optimum health and wellness in livestock."
In dairy nutrition, vitamin E often is fed above NRC minimum recommendations because it supports oxidative balance when cows are under stress, such and during the transition period. A recent, collaborative study published in the Journal of Dairy Science evaluated data from 36 scientific papers encompassing 53 trials on supplementing transition cows with vitamin E.
This meta-analysis showed that vitamin E supplementation for transition cows:
•    Significantly decreased the incidence of retained fetal membranes;
•    Reduced the number of services per conception and days open during the subsequent lactation; and
•    Showed a slight improvement in milk production.
Given the importance of vitamin E, combined with current price and supply issues, this is an important time to develop a navigation strategy. Lowering vitamin E levels while still keeping them at "safe" concentrations may be one option. Using alternative antioxidant additives, either in tandem with – or as a replacement for – vitamin E, may be another.