Veterinary Consolidation Trends Webinar Scheduled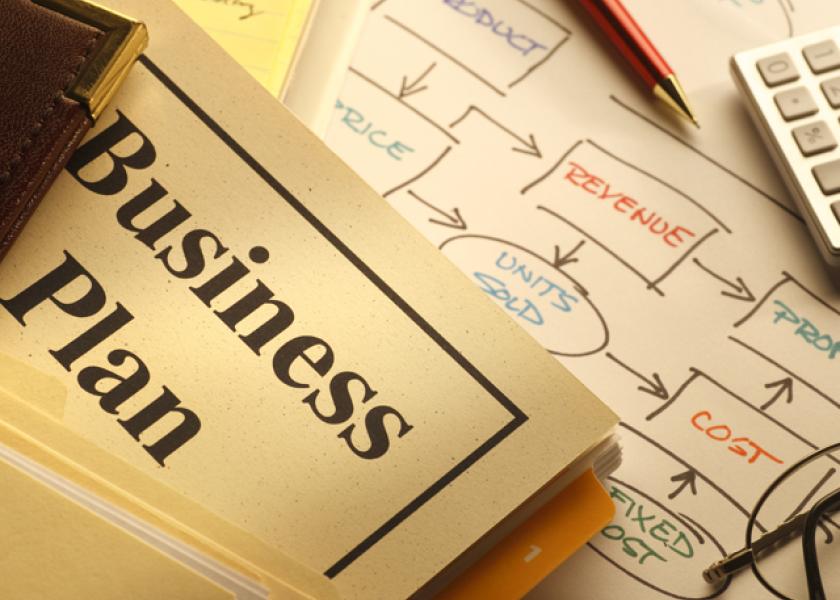 Are you interested in the current trends and business strategies pertaining to veterinary consolidations?
If so, consider the upcoming, free June 22 webinar that Veterinary Integrated Solutions (VIS) business consulting company is hosting.
Brakke consultant John Volk is headlining the webinar to share his insights and perspective on the topic.
The free webinar is part of VIS' Leading With Purpose series: Veterinary Consolidation Outlook: Pushing Beyond Your Current Plateau. 
The event is free upon registration and will take place live on Tuesday, June 22, 12 p.m. - 1 p.m. EST.
Click here <https://trk.cp20.com/click/g9hw-15ifd-128bm-2fsvph6/>&nbsp; for more details or to register.
Other speakers include Dr. Ivan Zak, CEO of VIS, and Dr. Kurt Phillips, founder and CEO of City Way Animal Clinics, Indianapolis, Ind.