Veterinarians Head to Capitol Hill to Discuss Farm Bill, Student Debt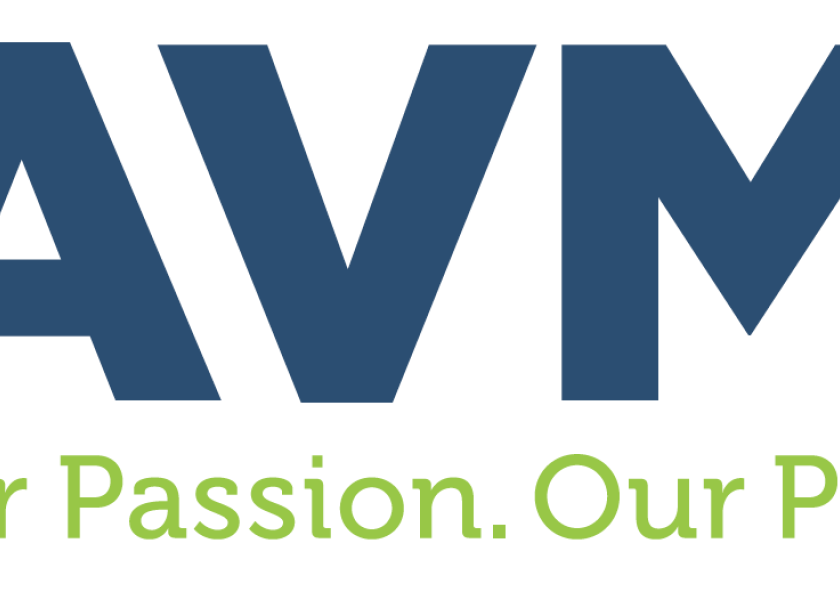 Nearly 100 veterinarians and veterinary students are heading to Capitol Hill on Tuesday, March 27 as part of the American Veterinary Medical Association's (AVMA) annual legislative fly-in. These individuals, who hail from 37 states and every veterinary school in the country, will meet with their congressional offices to discuss two issues of significant importance to the veterinary profession: the 2018 Farm Bill and reauthorization of the Higher Education Act.
"Right now, Congress is debating issues that will have a serious impact on the future of the veterinary profession," said AVMA President Dr. Michael Topper. "Ultimately, their decisions will determine whether veterinarians are able to afford their educations and effectively do their jobs. Lawmakers need to hear directly from our profession on these policies, which is why we're bringing our members and veterinary students to the Hill."
In the Farm Bill, fly-in attendees will ask Congress to help prevent animal disease outbreaks by establishing and funding a three-pronged measure: an Animal Pest, Disease and Disaster Prevention and Response Program; a stronger National Animal Health Laboratory Network; and a U.S. Livestock Vaccine Bank with immediate priority to foot-and-mouth disease. Veterinarians will also ask Congress to support programs improving animal agriculture and animal health, as outlined in AVMA's Farm Bill priorities.
"When it comes to food animals, veterinarians play a key role in ensuring animals remain healthy so we have a safe and nutritious food supply," said Dr. Lauren Stump, Assistant Director of Government Relations for the AVMA. "The Farm Bill can enhance our ability to protect against animal disease outbreaks like avian influenza or foot-and-mouth disease, and make veterinarians better able to safeguard animal health. We need this proposed, proactive approach to help us avoid future high-consequence disease outbreaks."
Fly-in attendees will also ask Congress to support AVMA's Higher Education Act principles, with a focus on preserving Public Service Loan Forgiveness and loan options through Grad PLUS. These programs play a vital role in enabling veterinarians to fund their educations, which is increasingly important as veterinary debt has risen.
"Today, veterinarians graduate with an average of around $140,000 in student debt, or approximately $167,000 when considering only students with debt," said Alex Sands, Assistant Director of Government Relations for the AVMA. "If lawmakers remove loan options tailored to meet the needs of graduate students like veterinarians, we're afraid we're going to see more veterinarians foregoing critical public service or rural careers because they simply can't afford to manage their educational debt on the lower salaries often associated with those jobs. Congress needs to consider these consequences when reauthorizing the Higher Education Act."
Prior to heading to Capitol Hill, fly-in attendees will spend a day preparing and hearing from veterinary leaders. The fly-in will kick off on March 25 with a networking reception.