Vaccine Could Provide Cattle GHG Solution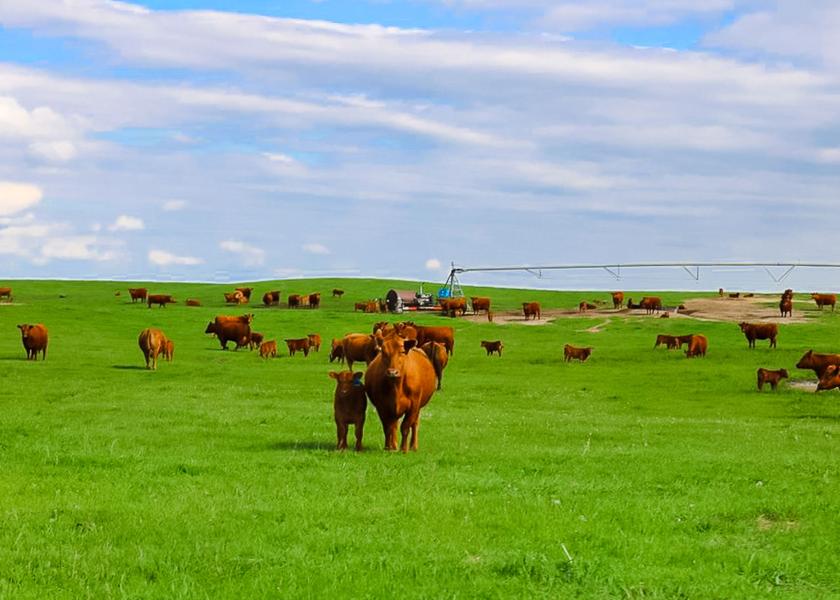 Researchers in New Zealand may be on the cusp of developing technology that would dramatically reduce animal greenhouse gas emissions. The Pastoral Greenhouse Gas Research Consortium is developing a methane vaccine, according to its chairman, Professor Jeremy Hill.
According to a report in Stuff, a New Zealand news media website, Hill says the methane vaccine aims to introduce antibodies into a cow's saliva which then pass to the animal's rumen and bind with the methanogens which convert hydrogen into methane.
"That would be the big breakthrough because in theory a vaccine could be implemented in any animal production system," Hill told reporters at Fonterra's research and development facility in Palmerston North earlier this month. Fonterra is a multinational publicly traded dairy co-operative owned by around 10,500 New Zealand farmers. Hill is the co-op's chief science and technology officer.
Research on a methane vaccine has cost between $4m to $5m a year for more than a decade, with Fonterra contributing up to $1m of that, Hill says. Developing the vaccine, however, is "very challenging" because of the mechanism used, he said.
"We have proven in principle that there is nothing to stop us being able to do this. We can develop the right antibodies, and we can get animals to produce them. But getting that to work so that we get a consistently large amount of antibodies that then go into the saliva to the rumen is still the hurdle that we are trying to overcome.
"So it's promising, but by no means certain we can do it yet. It would be the biggest game changer if we can get it to work, but it's very challenging," Hill said.
A vaccine could be used across different types of farming systems and unlike other potential GHG solutions, would not be reliant on a certain type of feeding system.