Three Ways To Prepare For A Job Interview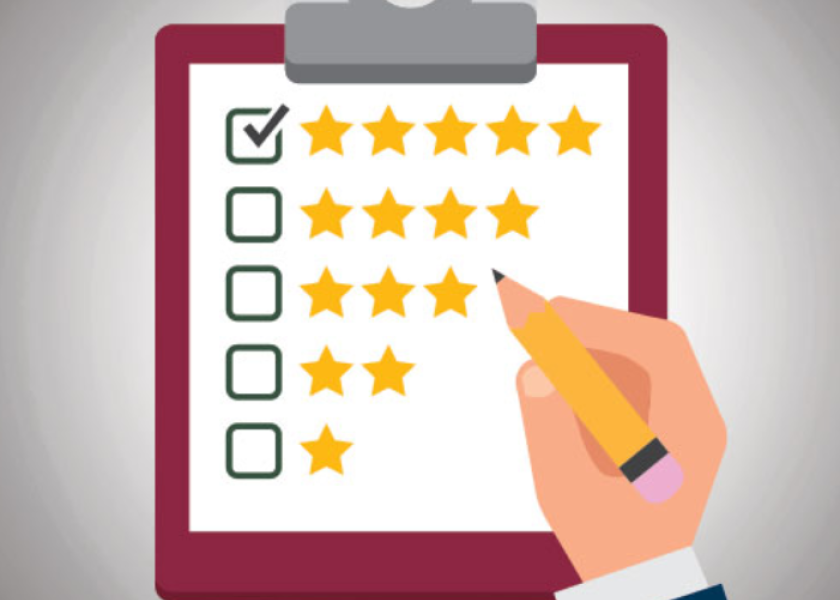 If you're coming out of veterinary school this December – or looking for an internship – it's time to start preparing for that first job interview. Here are three considerations:
Get Your Resume Ready
A resume plays a crucial role in the job-seeking process as it often is what introduces you to a future employer. Make sure everything listed on your resume is current and free of typos and grammatical errors.
In the process of developing your resume, be sure to contact the individuals you would like to have serve as a reference for you. A rule of thumb is to have three to four people onboard who are willing to vouch for your work ethic, abilities and character.
If you need help with developing your resume, check out your school's placement office or consider contacting a professional resume writer.
Research the Practice
Research is at the root of every successful outcome. Any veterinary recruitment agency will tell you to do in-depth research on the specific practice you are interviewing with, so that you stand out from the rest of the candidates. This will not only increase the chance of your selection by the clinic, it will also form a good impression with the interviewer.
Prepare Your Talking Points
Prior to any job interview, figure out what you want to share with a potential employer. Identify some specific examples of work you've done to date that demonstrate your qualifications and expertise with livestock.
Practice the interview process with a roommate or a friend. Have them ask you questions and practice responding to them, so you're comfortable telling your story.
Sufficient practice and preparation will help you ace the interview process. The world is waiting for passionate bovine veterinarians like you.