Sundman Joins Growing Team Of School Faculty In Texas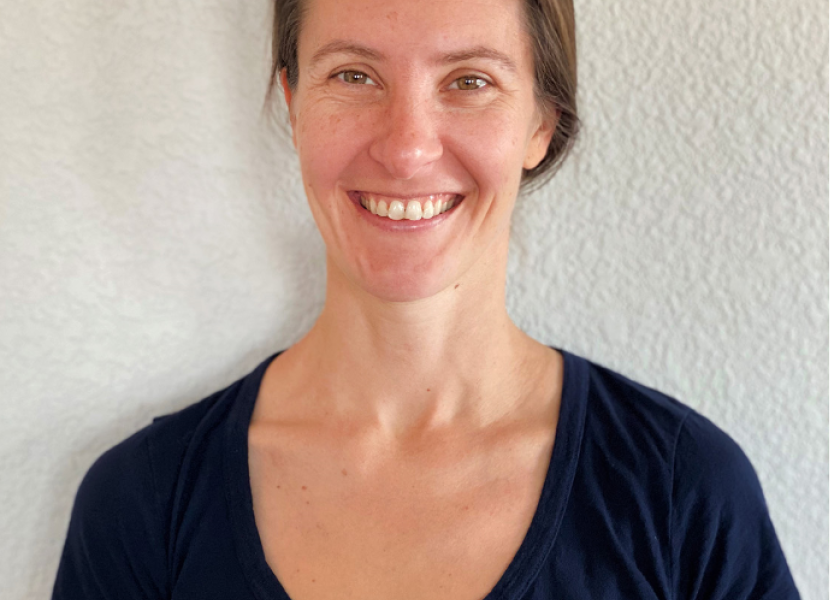 Emily Sundman is the newest member of the faculty at Texas Tech School of Veterinary Medicine in Amarillo. Sundman began her duties as an assistant professor of medicine on Tuesday, Dec. 1.
 
Sundman has spent much of her career involved in agricultural industry research and development, inventing ways to directly and positively impact animal health and assisting practicing veterinarians who seek to do the same.
Sundman has been a co-owner and veterinarian at Picolino Ranch since 2015. The ranch, located in Lipan, Texas, specializes in the breeding and development of Aberdeen cattle, raising them to become accustomed to the pastureland and climate associated with North Texas.
Since 2013, she has served as an emergency equine ambulatory veterinarian serving in Davis, Calif., and later the Lipan areas.
 In addition, since December 2013, Sundman has served a role in clinical development for Kindred Biosciences, which takes strategies that are safely used for human therapeutics and applies them to the development of animal biologics, such as monoclonal antibodies and recombinant proteins.
 
From 2013 to 2017, she oversaw the clinical development phase, including efficacy and safety, of new animal pharmaceuticals for approval by the United States Department of Agriculture (USDA), the Food and Drug Administration (FDA) and the Committee for Medicinal Products for Veterinary Use (CVMP). She also designed and executed clinical studies and was primarily responsible for pharmaceuticals for use in horses, dogs and cats.
 
She was promoted to senior clinical development manager in 2017, where she was responsible for the approval of Zimeta IV for use in controlling fever in horses in the U.S. She served in this role until September, when she was promoted to Associate Director of Clinical Development, increasing the responsibilities for early phase strategy and development of products for USDA and CVMP approval.
   
Sundman earned bachelor's degrees in history and biology from Syracuse University and her Doctor of Veterinary Medicine from Cornell University in 2012. At Cornell, she was influenced greatly working by professor and veterinarian Lisa Fortier. That's where Sundman said she got a good look at what true veterinary research was like.
 
Sundman has been a Diplomat of the American Board of Veterinary Practitioners (Equine Practice) since 2019.
 
She joins a growing and vibrant team of faculty and staff at the School of Veterinary Medicine. Additional team members will continue to be added over the next few months as the school prepares to welcome its inaugural class in the fall of 2021.