New COVID-19 Resources From AVMA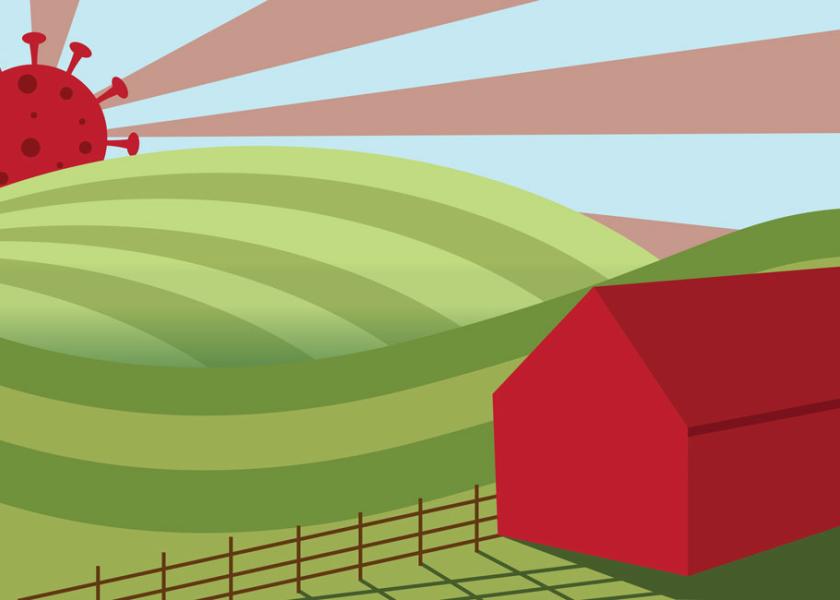 Veterinarians are considered essential during this topsy-turvy time of the COVID-19 pandemic. While that official designation is helpful for keeping the doors to your business open and patients cared for, it also means your business can probably benefit from some industry support. That's what the American Veterinary Medical Association (AVMA) is providing with its latest round of information and tools, announced on Thursday:
COVID-19 Triage: Determining Which Cases Are Urgent
Veterinary practices provide essential services that need to be available during the COVID-19 pandemic. But whenever veterinary teams come into contact with clients, there's risk of a COVID-19 transmission. A new AVMA triage resource is available to help veterinary teams identify urgent versus non-urgent cases and determine when in-person examinations are necessary. It includes a downloadable flowchart with recommendations for managing cases that are urgent, potentially urgent, and not currently urgent. Visit the AMVA@Work blog to learn more about AVMA's triage resources for veterinary teams: https://www.avma.org/blog/covid-19-triage-determining-which-cases-are-urgent.
Guidance For Managing Employees With Confirmed Or Suspected COVID-19 Exposure Or Disease
Local and state health departments should be consulted whenever possible regarding how to deal with veterinary facility employees who have been exposed to someone with confirmed or suspected COVID-19. If guidance from local and state health departments is not readily available, the AVMA has developed and gathered recommendations that can be used to develop initial plans for a veterinary facility. View AVMA's "Guidance for managing veterinary employees with confirmed or suspected COVID-19 exposure or disease" webpage: https://www.avma.org/resources-tools/animal-health-and-welfare/covid-19/guidance-managing-employees-confirmed-suspected-covid-19-exposure-disease.