Lawmakers Address Shortfall of Veterinarians in Rural Areas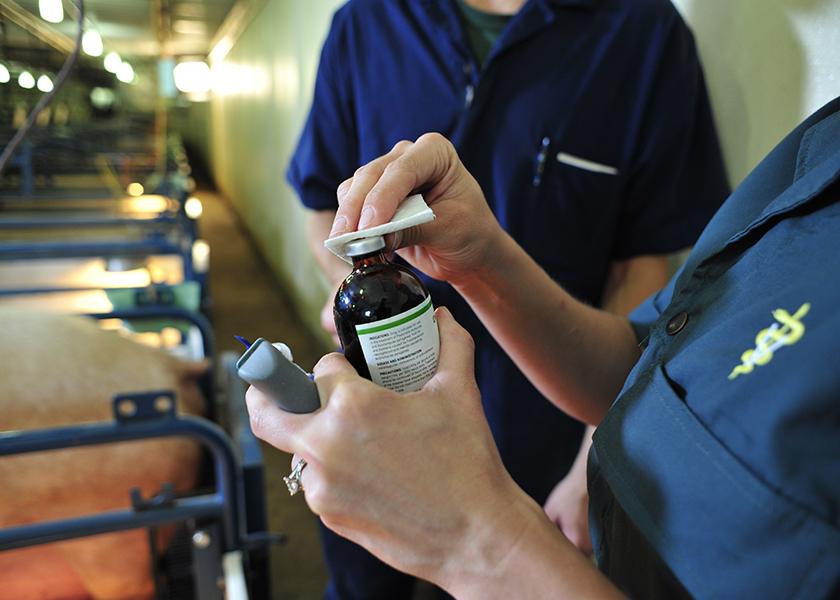 Sen. Debbie Stabenow (D-Mich.) and Sen. Mike Crapo (R-Idaho) introduced bipartisan legislation on June 24 to address the shortfall of veterinarians in rural areas. The Veterinary Medicine Loan Repayment Program (VMLRP) Enhancement Act is designed to meet the growing demand for veterinarians nationwide by eliminating taxes on programs that encourage veterinarians to practice in underserved areas.
 
"Veterinarians provide essential support for the agricultural economy in so many rural areas and small towns in Michigan and nationwide," Stabenow said in a release. "But too many places lack the veterinary services they need. This bipartisan bill will provide incentives for veterinarians to practice in underserved areas, where quality veterinary care is needed to ensure healthy livestock and a safe food supply."
Finding qualified veterinarians in agricultural communities is key to maintain animal health and welfare, Crapo said in a release. 
"Overly burdensome federal taxes on the Veterinary Medicine Loan Repayment Program limit the reach of the program's benefits, and addressing those limitations would allow more veterinarians to have the opportunity to practice in small, rural communities where their services are in critical need," Crapo said.
 
Douglas Kratt, president of the American Veterinary Medical Association (AVMA), believes expanding the VMLRP will result in more access to veterinary care in rural areas across the country. 
In 2003, Congress established the VMLRP to help address the shortage in essential veterinary services in rural areas across the country. 
This program assists selected food animal and public health veterinarians with student loan repayment for a three-year commitment to practice in areas of the country facing a veterinarian shortage. This program helps veterinarians pay down their student loan debt so that they can afford to start a practice in locations where it's most needed, the lawmakers explained.
 
The VMLRP is currently subject to a significant federal withholding tax on the assistance provided to qualifying veterinarians. Because of this, resources available for the program are limited, as well as the reach of its benefits.  

Read more:
Help Wanted: Rural Veterinarians
Veterinarians Weigh In On Biggest Challenges Facing Swine Health