GlobalVetLINK Shifts to New Data Platform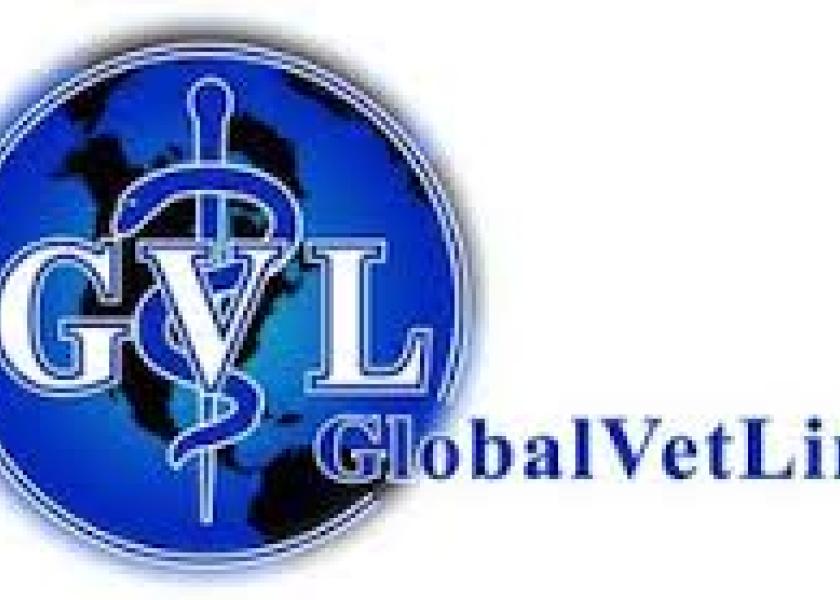 GlobalVetLINK (GVL) announced this week that it has migrated its online animal health documentation platform to Amazon Web Services (AWS), a third party cloud solution, to assist in customer data security and system functionality.
AWS is the cloud computing service provided by Amazon.com that offers businesses the virtualized computing power, storage, and other platform services needed to more efficiently host their websites and internet-based functionality. The transition from a traditional data center to AWS allows GVL to better support current users, certificate creation, advances in technology and feature enhancements.
"Our team worked hard to make the transition happen smoothly and quickly, limiting system downtime as much as possible," said GlobalVetLINK CEO Cliff Smith. "We can assure all of our customers and partners that we will continue to operate efficiently. Users of GVL applications will experience a faster response time, enhanced security and consistent uptime with the application."
With the transition to AWS, GlobalVetLINK expects to see greater customer satisfaction with its platform, thanks to improvements in these areas:
· Increased data and system security;
· Faster technology advancements, increased development capacity and more seamless deployment of new features;
· Expanded server capacity and improved performance;
· Reduced system downtime.
"Our mission is to be the world's most trusted, secure and independent repository of animal health data," added Smith. "Partnering with Amazon Web Services will help us move forward to further our mission and our vision."
More than a million active customers, from Airbnb to Netflix to GE, use AWS Cloud solutions to deliver flexibility, scalability, and reliability.
GlobalVetLINK provides web-based documentation solutions for the animal health industry. Learn more about GVL at www.globalvetlink.com.