FDA Opens Adverse Event Report Data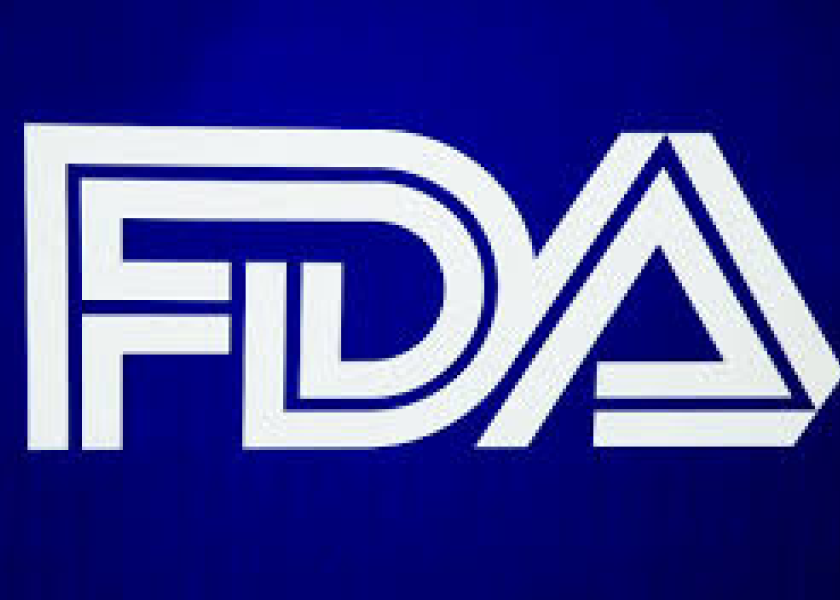 In its continuing commitment to increase transparency, the FDA' Center for Veterinary Medicine (CVM) announced this week the availability of data from over 30 years of adverse event reports related to animal drugs and devices used in animals. Previously, this detailed level of data was only available via a Freedom of Information Act request, and now this information is electronically accessible to the public and available for automated searching.
The posting will include reports associated with approved animal drugs, unapproved/compounded drugs used in animals and devices used in animals and will be accessible via openFDA.gov, a platform used by researchers, statisticians and other academics to access large, valuable public health datasets collected by the agency.
The CVM's Adverse Event Reporting (AER) system is one of the post-market surveillance tools that the FDA uses to monitor the animal and human user safety of animal drugs and devices used in animals, as well as the efficacy of these products. Manufacturers of FDA-approved animal drugs are required to report adverse events to the agency. The dataset also includes voluntary reports from a variety of sources, including pet owners, animal producers, veterinarians and other health care providers.
The FDA anticipates that this increased transparency will help to spur veterinarians, pet owners and other animal care providers, and members of the public to enhance reporting to the FDA or product manufacturers when animals experience adverse events after receiving an animal drug or using a device. Complete and detailed reports are immensely helpful to the agency when identifying safety signals and determining which products may require additional investigation.
The CVM AER system captures adverse events or product defect reports related to animal drugs or devices used in animals. These can include minor to major health-related events, but also complaints about an off-color of a product, defective packaging and other non-health-related issues. However, it's also important to understand the information in the database is as reported to the FDA, and the agency has not necessarily determined if the products in question were the actual cause of the events reported.
The animal drug and device AER data that CVM posted on openFDA.gov today covers the period from January 1, 1987 to September 30, 2018. The FDA will update the information quarterly to ensure that the public has the most current information available about adverse events reported to CVM in relation to animal drugs and devices. The next dataset will become available later this month and will cover the time period from September 30, 2018 to December 31, 2018.
To learn more about openFDA and how to conduct a search, visit https://open.fda.gov/apis/.
For Additional Information:
Adverse Event Reporting for Animal Drugs and Devices
Visit openFDA.gov
How to Report Animal Drug Side Effects and Product Problems
News release: FDA takes new steps to increase access to adverse event report data for medical products used in animals