FDA Approves Generic Monensin Product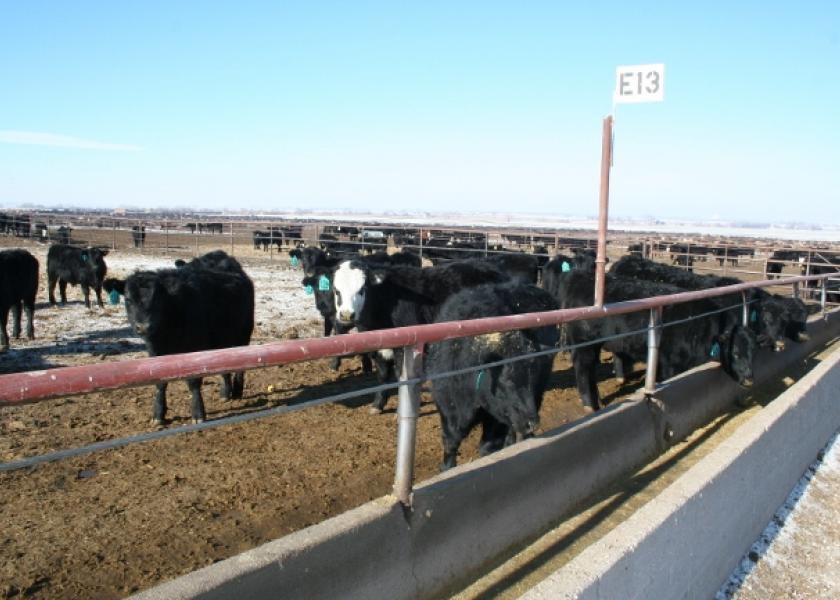 The U.S. Food and Drug Administration has approved Monovet 90, manufactured by Huvepharma EOOD, the first generic monensin for use in cattle and goats.
In its approval notice, the FDA notes that Monensin is an ionophore, which is an antimicrobial not used in humans; therefore, use of this drug does not raise antimicrobial resistance concerns. 
The FDA approval covers these uses:
Cattle fed in confinement for slaughter for improved feed efficiency; and prevention and control of coccidiosis due to the parasites Eimeria bovis and Eimeria zuernii.

Dairy cows for increased milk production efficiency.

Growing cattle on pasture or in dry lot for increased rate of weight gain and for prevention and control of coccidiosis.

Mature reproducing beef cows for improved feed efficiency when receiving supplemental feed and for the prevention and control of coccidiosis.

Calves (excluding veal calves) for the prevention and control of coccidiosis.

Goats maintained in confinement for the prevention of coccidiosis caused by the parasites Eimeria crandallis, Eimeria christenseni, and Eimeria ninakohlyakimovae.
FDA has determined Monovet 90 is safe for cows and goats when administered in feed; the meat and milk from cows and goats treated with Monovet 90 are safe for people to consume; the product does not pose any significant impacts to the environment; and any risks associated with administering the product can be mitigated by taking appropriate safety precautions, such as wearing protective clothing, impervious gloves and a dust mask.
It is important to note that monensin is toxic and potentially lethal to horses at these levels, and overdoses in cattle, goats and other animals have occurred. In horses, exposure to monensin can result in weakness, unsteady gait, inability to get up, diarrhea, abdominal pain, excessive urination, heart failure or death. Acute toxicity can progress so quickly that a horse dies before exhibiting other gross signs. Most horses exposed to monensin die or are euthanized, and those that survice can suffer permanent damage to the heart and muscles.
Monovet 90 is a Type A medicated article and will be available over-the-counter in 25 kg bags. It is approved for use in the manufacture of Type B and Type C medicated feeds. 
Read more from the FDA.
For more on the use of ionophores in cattle, see these articles from BovineVetONline:
Using ionophores with grazing beef cattle
Be Aware When Feeding Cattle Ionophores: An Overdose May Prove Deadly