Congressmen Introduce Agricultural Fairs Rescue Act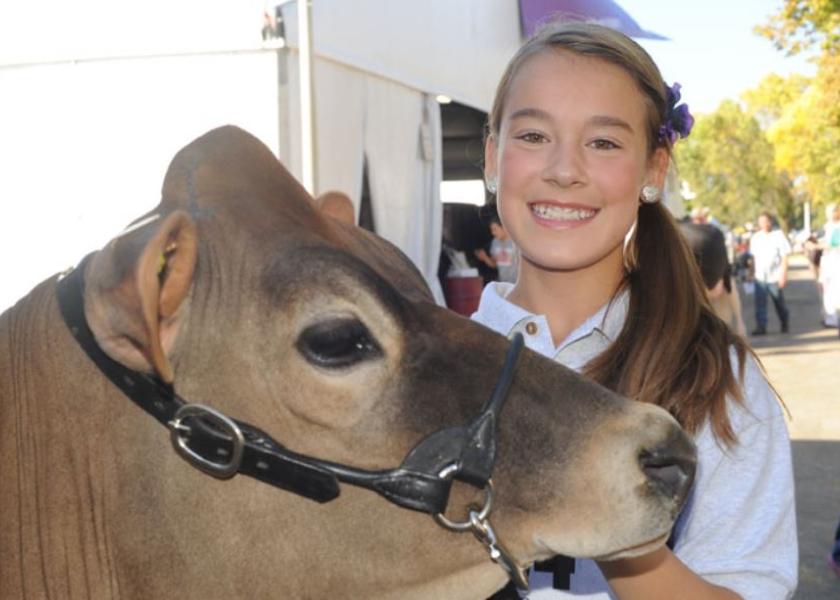 Rep. Jimmy Panetta (D-CA) and Rep. Billy Long (R-MO) introduced the Agricultural Fairs Rescue Act on Thursday to help preserve agricultural fairs across the country and offset the devastating financial losses they have experienced due to COVID-19.
The legislation will provide $500 million in grant funding for agricultural fairs through state departments of agriculture to keep them functioning and preserve them for the future, according to a release.
The Agricultural Fair Rescue Grants would be administered by the USDA Agricultural Marketing Service (AMS) to states or state departments of agriculture based on the loss of attendance those fairs have experienced in 2020.
"County and local fairs are very important to agriculture and our communities all across our country. Fairs provide our producers with the opportunity to market their crops and livestock, and foster the next generation of farmers. They also are an economic engine and a gathering place for us to highlight and celebrate our communities. Like many institutions, fairs have been impacted by COVID-19, and we must provide them assistance if we are going to preserve these fairs for the future," Panetta said in the release.  
Agricultural and community fairs have been an important part of rural communities for over 250 years. State and local fairs provide farmers and ranchers with the opportunity to increase the public's awareness of local agriculture.
"The global pandemic has caused fair cancellations around country in unprecedented numbers. As a result of these cancellations, fairs across the country are facing dire financial hardships. This is why National Association of State Departments of Agriculture (NASDA) supports the Agricultural Fairs Rescue Act to ensure fairs receive the necessary resources to persevere and keep our rural communities strong," said Barb Glenn, NASDA CEO, in the release.
Fairs also provide the future leaders of this country –4-H and FFA members – with vital leadership skills development, said Marla Calico, president and CEO of the International Association of Fairs & Expositions.
Farm Journal is disappointed that fairs and events are canceling, we are bringing a new American Farm Show to you! Farm Journal Field Days — a free virtual event Aug. 25-27. Do you have a 4-H member who is not able to show at their fair this year? Text photos or video of your 4-H'er and his or her project with the tag "FarmON" to 31313, or tag #FarmON on social media. Select photos and videos will be shown as part of the virtual #FarmON concert Aug. 27 at 7 p.m. Central on AgWeb.com, YouTube and RFD TV. Register now!