Company Rebranded As Axiota Animal Health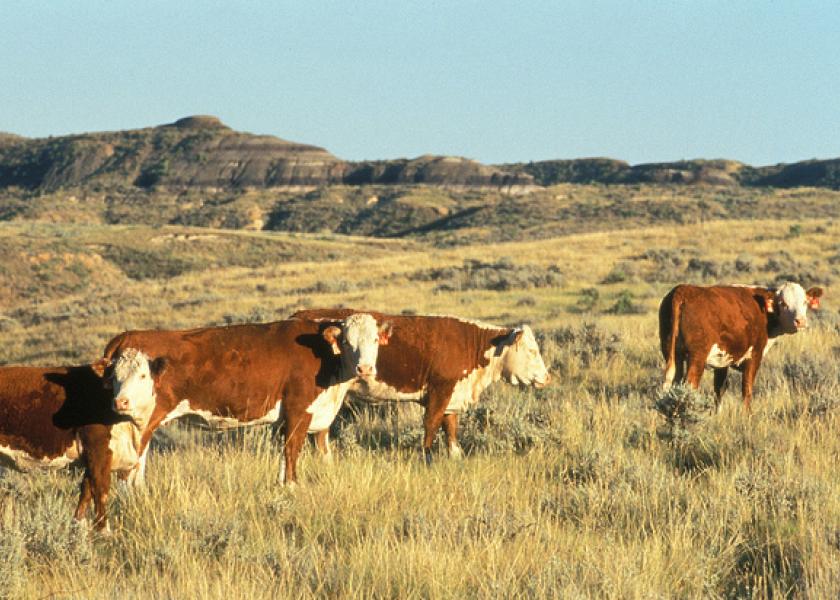 On Monday, the Animal Health & Nutrition Company was formally rebranded as Axiota Animal Health, company officials announced.
Axiota was formed in 2019 by Paine Schwartz Partners, serving the cattle industry through Multimin USA and MS Biotec.
Two of the primary products marketed by the company are Multimin 90 and Lactipro.
"Our products support cattle during challenging production phases and provide cattle producers consumer-friendly, non-antibiotic products that contribute to market sustainability and have significant growth potential in the U.S. and internationally," said Bill Weldon, company CEO, in a news release.
He added that "the company represents two significant innovation platforms in injectable trace mineral solutions and rumen native anaerobic bacteria creating exciting opportunities for new products in cattle as well as expansion into other animal species."
Axiota officials also announced on Monday that the company has created an animal health dairy team, which is being led by Jimmy Owens, formerly with Elanco Animal Health and Native Microbials.