Ceftiofur Hydrochloride Generic Injectable Now Available For Dairy, Beef Cattle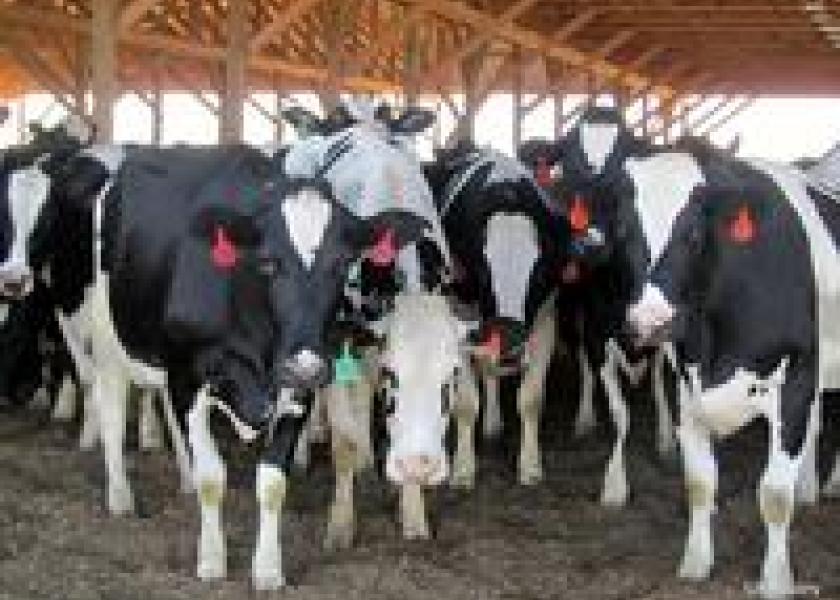 Metritis can have a devastating impact on a dairy farm, reducing reproductive performance and decreasing milk production. To provide farmers with a quality, affordable way to treat metritis with zero milk discard, Norbrook, Inc., offers new Cefenil RTU – the industry's first ready-to-use, veterinary-prescription, generic ceftiofur hydrochloride injectable.  
"Dairy farmers want to do the right thing for their cows," says Bruce Brinkmeyer, Product Manager, Norbrook. Cefenil RTU provides dairy producers and their herds with the same effective treatment as other ceftiofur hydrochloride injectables.
To treat metritis, Cefenil RTU is administered subcutaneously or intramuscularly at a dosage of 2 mL sterile suspension per 100 pounds of body weight once every 24 hours for five consecutive days.
"Cefenil RTU fits in nicely with farmers' existing protocols," says Eric Moore, director of technical Services, Norbrook. "When labeled treatment timing coincides with fresh cow evaluations, farmers have an opportunity to assess treated cows and confirm whether they're improving or if they need additional supportive care."
In addition to treating metritis in lactating dairy cows, Cefenil RTU has been approved by the U.S. Food and Drug Administration to treat bovine respiratory disease and foot rot in all cattle as well as swine bacterial respiratory disease. Cefenil RTU is available in 100 mL and 250 mL vials.