AVC Spring Conference Offers Industry-Wide Insights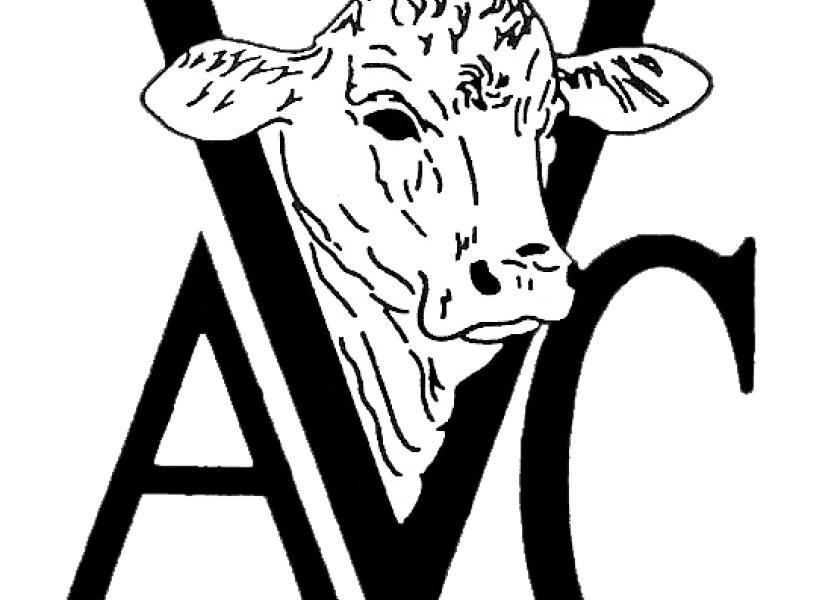 The upcoming Academy of Veterinary Consultants (AVC) 2019 Spring Conference will provide beef veterinarians with updates on topics ranging from the latest research on cattle diseases and veterinary care to issues affecting beef packers and consumer perceptions.
Online registration has opened for the conference, which is scheduled for April 3, 4, 5 and 6 at the Omaha Marriott Downtown, Omaha, Neb. Hotel registration also is open, and participants can book rooms at the discounted rate of $134 per night until March 13, unless the AVC block is filled before that date.
This year, AVC has planned an optional pre-conference tour of Neogen's genomics facilities in Lincoln, Neb., with transportation provided.
Following AVC Board and Committee meetings on Thursday, April 4, the conference kicks off that evening with a dinner presentation and continues until noon on Saturday. Highlights of the conference agenda include:
Scientific Update - Tylan and Liver Abscess Disease Complex.
New Developments in Infectious Bovine Keratoconjunctivitis - M.bovoculi; Epidemiology, Diagnostics and Pathogenicity.
Future Cattle Industry Success is about Client and Industry Involvement.
Marketing Meat Beyond the U.S. Border: What are the Expectations?
Packer Panel, with discussions of cattle transportation and ante-mortem inspection process, post-mortem inspection and FMD and customer/consumer expectations.
Malignant Catarrhal Fever: What's New about a Confusing Disease?
Genetic Variation in Cattle and Sheep Affecting Susceptibility to Disease, Gastrointestinal Nematodes, and Horn Flies.
Professional Liability Risks in Food Animal Practice.
Respiratory Tract Microbiota of Beef Cattle and its Role in Respiratory Health.
New Research in Mucosal Vaccinology.
Impacts of Calving Management, Calf Risk Factors, and Difficult Calvings on Health and Performance of Beef Calves.
Single Tier Vaccine Label Claim.
Sustainably Meeting Demands of Today.
Toxicology Associated Issues with Cover Crops.
AVC holds three conferences each year, in the spring, summer and winter. The summer AVC Conference will take place in Denver on August 7-10. More information is available on the AVC website.
Following each conference, AVC members have access to the full proceedings through the Academy's website at www.AVC-Beef.org.