AABP Elects Dr. Pat Gorden as 2019 Vice President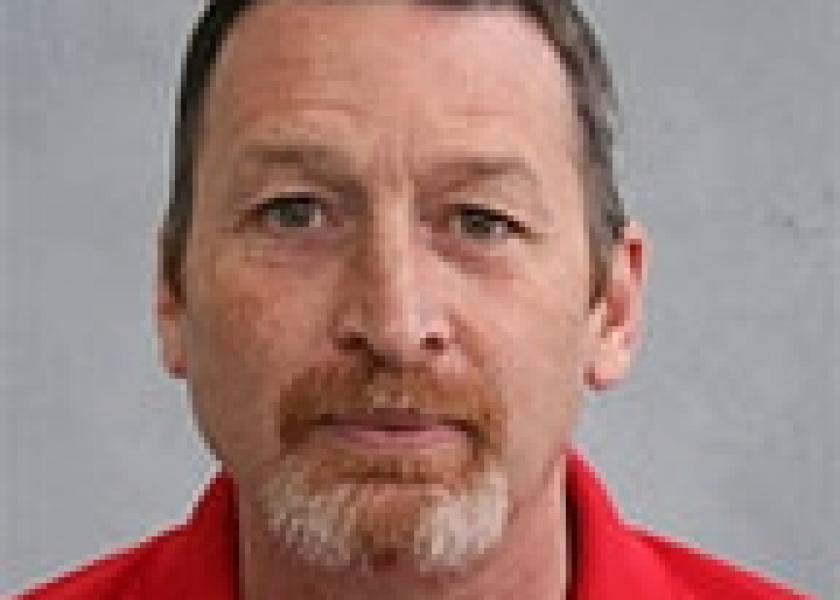 Pat Gorden, DVM, PhD, DABVP, DACVCP, Iowa State University, has been elected as incoming 2019 vice president of the American Association of Bovine Practitioners (AABP). Gorden will assume the vice president position at the AABP Annual Conference in September, 2019, in St. Louis, Mo.
"I'm honored with the opportunity to serve AABP in this leadership role over the next several years," Gorden says. "The bovine veterinary community is practicing in interesting times right now. Our clients are experiencing prolonged low commodity prices and consumers continue to pressure the use of technologies that have been shown to be safe and effective. In addition, young veterinarians are acquiring a large amount of debt to enter practice. It is important for AABP's leadership to understand these challenges and continue to provide relevant service to tomorrow's practitioners."
Gorden, a 1993 graduate of Iowa State University's College of Veterinary Medicine, worked at a dairy practice in southwest Wisconsin, served as an adjunct instructor in the Animal Science Department at the University of Wisconsin-Platteville, and was a dairy practitioner in Chandler, Ariz., concentrating on milk quality programs and milking equipment evaluation.
Since 2007, Gorden has been on the faculty of Iowa State University's College of Veterinary Medicine and is currently a clinical professor specializing in dairy production medicine in the Department of Veterinary Diagnostic and Production Animal Medicine and has been appointed as the department's Director of Food Supply Veterinary Medicine. He is the lead instructor for professional courses in dairy production medicine, dairy records analysis and applied nutrition of the dairy animal, as well as a graduate level course on applied antimicrobial pharmacology.
Gorden has served on numerous AABP committees and task forces, along with serving other industry organizations. "Throughout my career, membership in AABP has been important to me as it provides a unified voice on current issues, cutting-edge continuing education, and an immense opportunity to network with others in the industry," Gorden notes. "Going forward, I hope to help guide the organization so it achieves and maintains that level of relevance to all of our members."
"AABP is very fortunate to have many volunteers who are willing to serve this organization," says AABP Executive Vice President Dr. K. Fred Gingrich, III. "I would like to thank Dr. Dave Smith and Dr. Angela Daniels for the honor of also placing their names on the ballot and agreeing to serve. I look forward to working with Dr. Gorden over the next several years as he joins the AABP Executive Committee and helps lead our organization."
AABP is a membership-based, not-for-profit organization serving over 5,000 cattle veterinary medicine professionals across the United States, Canada and other countries. Visit www.aabp.org or like us on Facebook.