74-Year-Old Veterinarian Offers to Give Away his Practice to Attract Replacement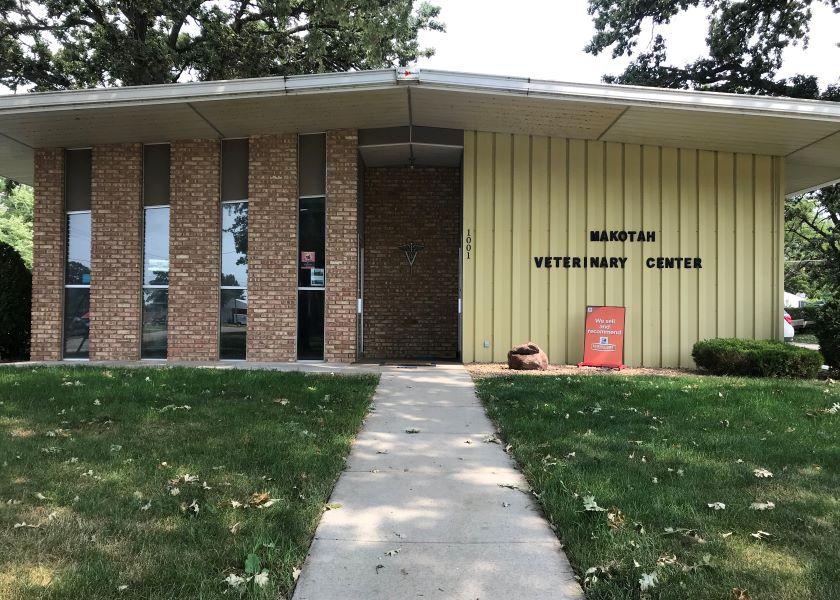 A rural veterinarian in Faribault County, Minn., is offering to give away his practice, clinic, pickup and even the vet clinic cat, in an effort to recruit his replacement.
At age 74, Robert Bogan, DVM, can't bear the thought of leaving his county without a veterinarian. Faribault County covers 220 square miles, includes 14,000 people and one veterinarian.
He told KARE 11 News that he hopes his offer will help bring in a veterinarian to handle those emergency calls that have the community deeply concerned about not having a veterinarian close by.
City administrator Mary Kennedy said she has never heard of anyone giving their business away. Bogan knows this is true, but he insists he is ready to sign over the deed to his Blue Earth clinic and everything inside but the pharmaceuticals.
A Challenging Road
Bill Rosenau, a Faribault County farmer and banker, told KARE that he's been part of a group that's been working for years to bring in a new veterinarian to the county. In fact, their efforts helped the county secure a spot in a federal program that could forgive, for their next vet, up to a $150,000 in college debt for a six-year commitment.
Rosenau said it's been harder than anyone expected to draw a veterinarian to their rural community.
The problem is not unique to Faribault County. Many areas in rural America are struggling to find veterinarians, as vet school graduates are lured to more lucrative urban and suburban clinics.
In June, Sen. Debbie Stabenow (D-Mich.) and Sen. Mike Crapo (R-Idaho) introduced bipartisan legislation to address the shortfall of veterinarians in rural areas. The Veterinary Medicine Loan Repayment Program (VMLRP) Enhancement Act is designed to meet the growing demand for veterinarians nationwide by eliminating taxes on programs that encourage veterinarians to practice in underserved areas.
 
"Veterinarians provide essential support for the agricultural economy in so many rural areas and small towns in Michigan and nationwide," Stabenow said in a press release. "But too many places lack the veterinary services they need. This bipartisan bill will provide incentives for veterinarians to practice in underserved areas, where quality veterinary care is needed to ensure healthy livestock and a safe food supply."
Finding qualified veterinarians in agricultural communities is key to maintain animal health and welfare, Crapo said in a release. 
A Glimmer of Hope
After five years of searching, Fairbault County has a glimmer of hope, KARE reports. Leyton Becker recently finished his freshman year at the University of Minnesota vet school and is interning with Bogan this summer. His salary is being paid by hopeful area business owners. 
Becker grew up on a hog farm 20 miles from Bogan's clinic. Not only does he know the area, he understands what the job requires. 
However, Becker has three more years of vet school to complete, at which time Bogan would be 77, KARE reports. But the beloved veterinarian says he is willing to wait if his health holds up. 

Read More:
Lawmakers Address Shortfall of Veterinarians in Rural Areas
Grandma's Still Got It: 92-Year-Old Pig Showman Gets Back in the Ring
How Could PRRS 1-4-4 1C Sneak into Your Herd?
Vaccine Could Provide Cattle GHG Solution
Oh Baby: A Dairy Cow Birthing Center Spectacle
Consider Early Pregnancy Checking Beef Cattle During Drought