Wanted: Ruminant Nutritionists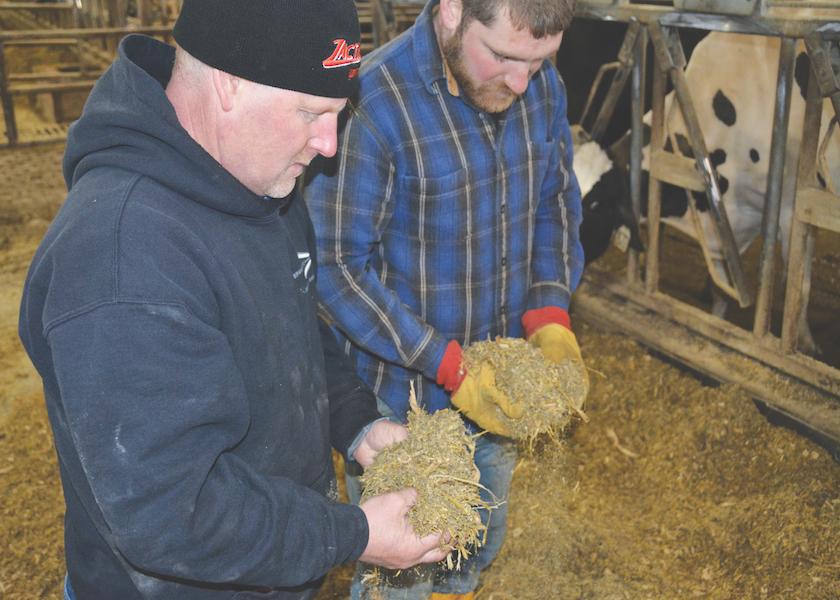 It's currently a seller's market for qualified ruminant nutritionists, especially in the dairy industry.
Bonnie Andersen, Owner/Recruiter for ExecutiveAg Recruiting Advisors, Maquoketa, Iowa, said demand is high for ruminant nutritionists with master's and PhD degrees. "There appears to be a shortage of ruminant nutritionists for both herd consulting roles and nutrition company technical service managers and advisors," said Andersen. "Companies are reporting small applicant pools and wait times of six months or longer to fill open positions."
Andersen said these are well-paying positions with annual salaries spanning from $80,000 to $180,000; most fall into the $120,000-150,000 range. She noted the shortage appears to be nationwide.
"For qualified candidates, the options are plentiful," noted Andersen. "And for young people, this appears to be a career track within agriculture for which the investment in education and specialization could be highly rewarding."