Consumers Crave Sustainable Products and Packaging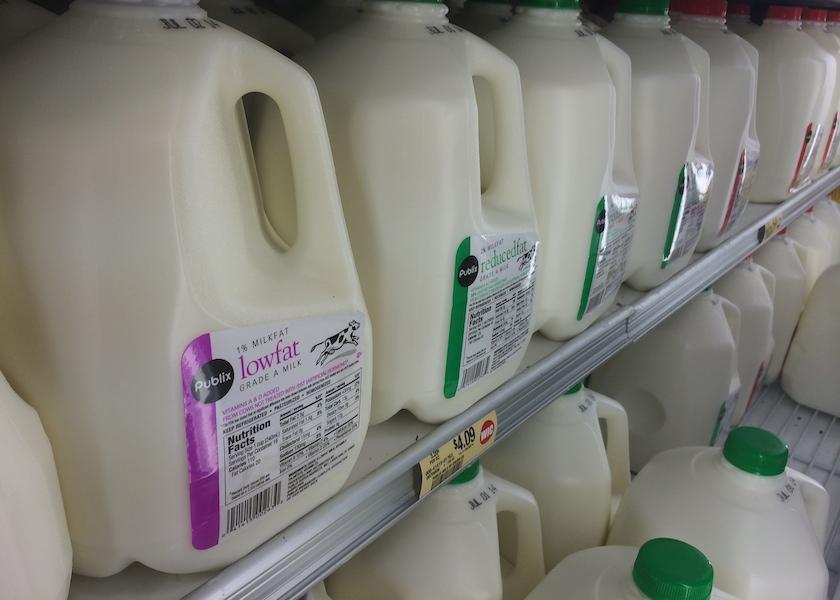 With the amount of plant-based dairy alternative product sales on the rise, consumers are beginning to take a greater notice of the sustainability messaging typically located on these product packages, and it could be hurting dairy's image.
A recent survey published in the scientific Journal of Dairy Science showcased just how much today's consumers pay attention to the marketing on their products.
The objective of the study was to characterize consumer perception of the sustainability of milk and dried dairy ingredients and their respective plant-based alternatives, according to the scientists from North Carolina State University. Survey respondents were made up of consumers who not only purchased dairy products, but also those that purchased both dairy and plant-based products.
Over half of dairy product consumers reported that they looked for sustainability-related information on their packaging. Additionally, 77% believed sustainability should be promoted for the greater good versus their personal benefit.
For consumers who purchased both plant-based dairy alternative and real dairy products, there was a higher self-reported importance on sustainability than those who purchased dairy products only.
During the survey, the respondents were asked to identify five key characteristics of sustainable products. The characteristics the respondents listed were:
A low carbon footprint

Minimal greenhouse gas emissions.

Few to no preservatives.

Simple ingredients

Animal happiness and welfare.
In terms of information, the respondents noted that product labels were the most popular source of their sustainability information, though some admitted that they sought information on websites affiliated and unaffiliated with dairy companies.
According to the researchers, dairy companies may be able to differentiate themselves from plant-based products by helping consumers make their purchasing decisions by simplifying sustainability-related messaging and by maintaining open, transparent communication regarding sustainability.