Biggest Dietary Problem? Things We Don't Eat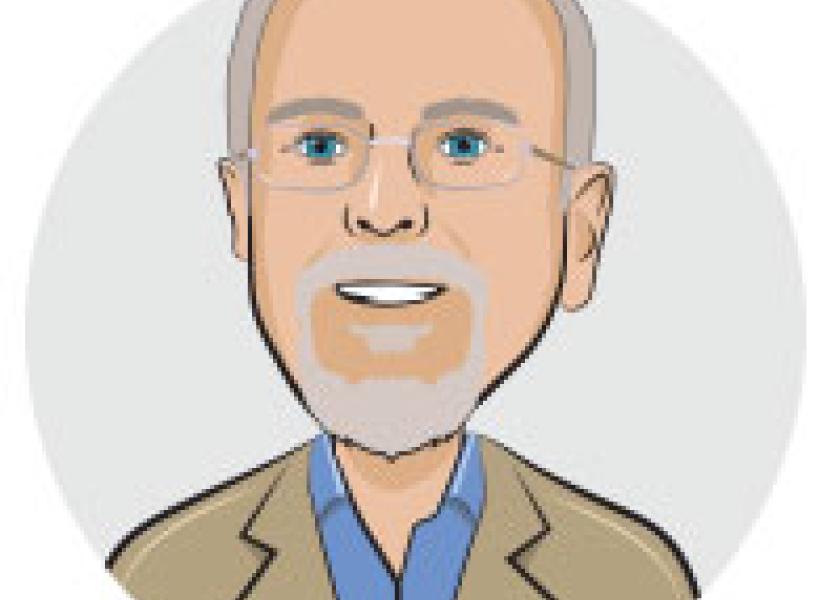 The following commentary does not necessarily reflect the views of AgWeb or Farm Journal. The opinions expressed below are the author's own.
Hardly a day goes by without someone telling us about the foods we shouldn't eat, fueling perceptions that consumption of "bad" foods damages our health. However, findings in a new report from a global consortium of researchers published in the medical journal The Lancet indicate that for the most part, consumers in the United States and worldwide put themselves at a greater risk of nutrition-related health problems based on the foods they neglect to eat, rather than the foods they eat.
The one exception, in the United States and elsewhere, is sodium – we generally eat too much of that.
For the United States, the report rates the following at the top of the list of dietary risks linked to death:
Low consumption of whole grains.

Low consumption of nuts and seeds.

High consumption of sodium.

Low consumption of fruits.

Low consumption of vegetables.
High consumption of red meats ranks last, at number 15 on the list of risks. Most of the global rankings for red meats are similar to that in the United States, as are most of the rankings for other dietary components. One exception is high consumption of processed meats, which ranks relatively high in the United States at number 7 on the list, but near the bottom in most other heavily populated regions.
The researchers do note that global intake of red meat was 18% greater than optimal. While we probably could question the recommended "optimal" intake, the report indicates most people should first prioritize eating more whole grains, seeds, nuts and fruits, and less sodium.
According to the report, in 2017, 11 million deaths and 255 million disability-adjusted life-years (DALYs) were attributable to dietary risk factors. High intake of sodium accounted for 3 million deaths and 70 million DALYs, while low intake of whole grains accounted for 3 million deaths and 82 million DALYs and low intake of fruits contributed to 2 million deaths and 65 million DALYs.
The study is part of the yearly Global Burden of Disease report, with contributions from a consortium of thousands of researchers tracking premature death and disability from more than 350 diseases and injuries in 195 countries. The Bill & Melinda Gates Foundation helped fund the dietary study.
See the full report from The Lancet.
For more on meat's role in healthy diets, see these articles from BovineVetOnline:
Less Beef, More Beans Equals Smelly Report