WVC Honors Students and Veterinary Postgraduates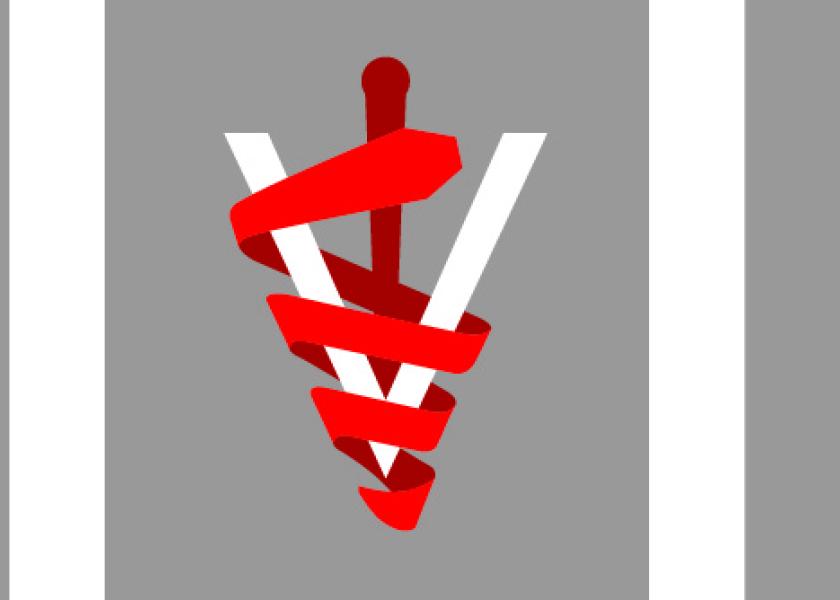 Veterinary postgraduates and students across North America were honored by WVC for their leadership and dedication to veterinary medicine. Together they will join over 14,000 veterinary professionals for the WVC 91st Annual Conference held February 17-20, 2019 at the Mandalay Bay Convention Center in Las Vegas.
Five postgraduates have been selected to be honored with the with the Dr. W. Bruce Wren Food Animal Incentive Award, named for longtime WVC food animal program manager and industry leader W. Bruce Wren, DVM. The recipients have demonstrated excellence in this practice area and included:
Dr. William Jumper, Mississippi State University
Dr. Lauren Waltzer, Michigan State University
Dr. Morgan Adkins, University of Georgia
Dr. Adam Copeland, Iowa State University
Dr. Robin Stevens, Western College of Veterinary Medicine
The Dr. Jack Walther Leadership Awards commemorates 38 third-year DVM Students and two Veterinary Technician students for their leadership skills and service to the veterinary profession. Chosen by their college/university for the prestigious honor, awardees hailed from the following accredited institutions:
Jonathan Tubbs, Auburn University
Nick Dannemiller, Colorado State
Olivia Lenz, Cornell University
Zoe Frankel, Foothills College (Veterinary Technician)
Rachel Ostrem, Iowa State
Sara Wilkes, Kansas State
Jennifer Starvetsky, Lincoln Memorial University
Morgan Richard, Louisiana State
Chelsea Woodcock, Michigan State
Grady Gary, Midwestern University
Nancy Gavron, Mississippi State
Hannah Varnell, North Carolina State University
Nerisa Riedl, Ohio State University
Marianne Caron, Oklahoma State
Stormy Scharzenberger, Oregon State University
Christina Zaccardi, Pensacola State College (Veterinary Technician)
Chad Van Koot, Purdue University
Jazmeen Suleman, Ross University
Atalie Delgado, St. George's
Anna Marie Pratas, Texas A&M
Tatyana Kalani, Tufts University
Laurie Mangeli, Tuskegee University
Jaime Lemus, University of California - Davis
Brenna Sakatch, University of Calgary
Jonathan Smith, University of Florida
Madision Bajc, University of Georgia
Julie Calvert, University of Guelph
Shiloh Landskov, University of Illinois
Emily Pope, University of Minnesota
Pia Gomez, University of Missouri
Éloïse Johnson, Universite de Montreal
Jessica D'Amcio, University of Prince Edward Island
Gracyn Johnson, University of Saskatchewan
Elizabeth Hart Jones, University of Tennessee
Kyle Karlen, University of Wisconsin
Angela Ives, VA/MD Reg. College of Veterinary Medicine
Jacqueline Alford, Washington State
Trusten Moore, Western University
Candidates interested in applying for the Dr. Jack Walther Leadership Award or the Dr. W. Bruce Wren Food Animal Incentive Award may visit wvc.org/awards for the
latest information.