What You Didn't Learn in Vet School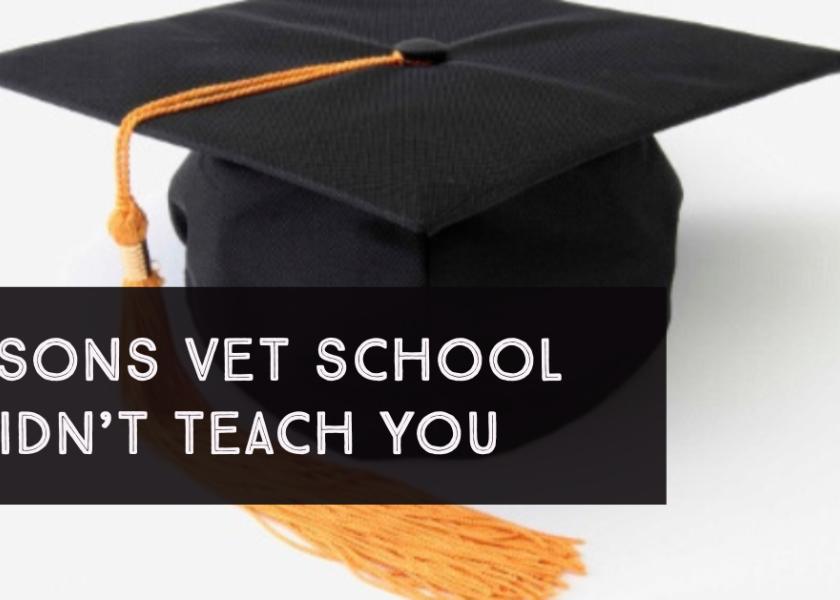 Invoicing. Scheduling. Running a small business. What's the class you wish you'd had? There are a lot of skills that aren't covered in veterinary school. And these skills are also completely essential for a large animal veterinarian who wants to go solo in practice. 
Got more thoughts on this? We'd love to hear from you on what aspects of veterinary practice have surprised you most, positively or negatively, over the course of your career. Share your thoughts here.
Related articles: