Campus Connection: Students and Recent Grads Address Cannabis Question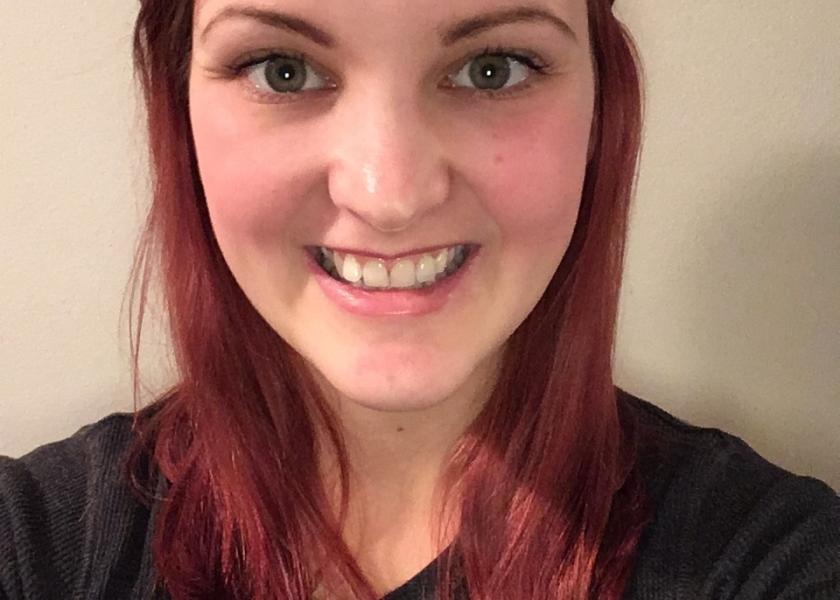 In our February and March issues, the Farm Journal editorial staff introduces a series on Cannabis and its potential applications across agriculture. The series, across all Farm Journal media platforms, covers hemp production for farmers, possible feed sources for livestock producers and, in Bovine Veterinarian, potential veterinary applications for Cannabis products such as CBD and THC.
So, tying in with that effort, here is the question our panel of veterinary students and recent DVM graduates address this month:
What are your initial thoughts on the potential for using Cannabis products such as CBD or THC for production or therapeutic applications in beef or dairy cattle?
Response from Chantalle Penner, Western College of Veterinary Medicine
"Although there is anecdotal evidence that cannabis products help chronic pain in humans and companion animals, economics plays a larger role in food animal production in regards to chronic therapies, and the cost can outweigh the benefits. Without more research into the products, how they affect food animals, and how they can be used while maintaining the balancing act between providing therapy or performance enhancers to the long term economics of those animals the products cannot be recommended. With that being said, I believe we are a long way from having appropriate milk and meat withdrawals labelled, which depending on the length of these withdrawals would play a huge part in whether cannabis products would be a economic benefit or burden to producers."
Over the next two weeks, we'll feature each individual response from our panel of veterinary students and recent graduates. Meanwhile, follow our ongoing coverage of Cannabis in U.S. agriculture.
See previous student responses from BovineVetOnline:
Response from Scout Josey, University of Georgia.
Response from Dr. Josina Kasper – University of Illinois, 2018 graduate.
Response from Stephanie Tarlowe, Cornell University.
Response from Paul Riedel, Lincoln Memorial University.
Response from Laura May, Purdue University.
Response from Chantalle Penner, Western College of Veterinary Medicine