Campus Connection: Response from Scout Josey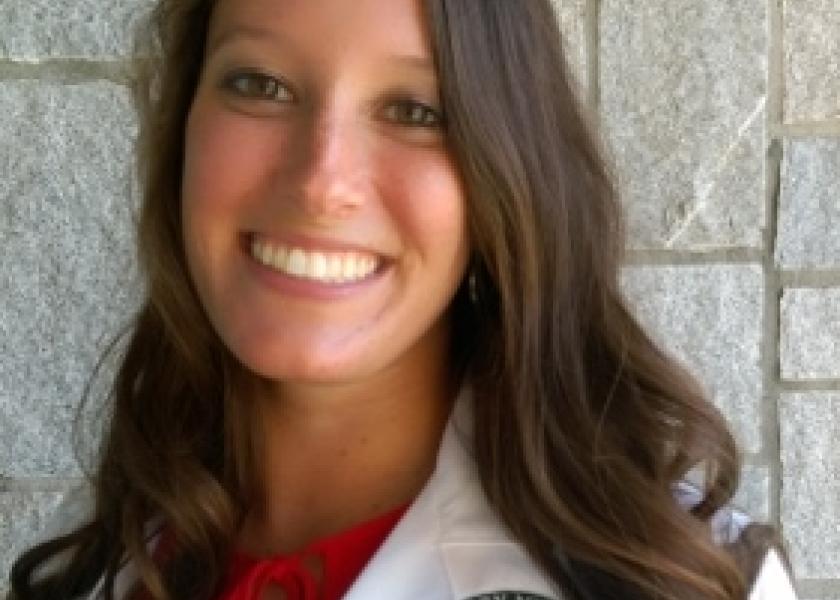 While veterinary students generally enter their studies with a clear vision of the profession and the determination to achieve their academic and professional goals, they also encounter some eye-opening realities, some positive and some negative.
So, with that in mind here is the question our panel of veterinary students and recent DVM graduates address this month:
What aspect(s) of veterinary practice has surprised you most, either positively or negatively, as you learn more about your career choice?
Response from Scout Josey, University of Georgia
Having recently begun my clinical year at UGA, I have been fortunate to witness some incredible moments between veterinarians and clients. Throughout my education, l have formed an idea of veterinary medicine that revolves around investigating clinical cases and finding an idealized "right" answer in terms of diagnostics and therapy. The theoretical right answer is based on my knowledge and education, while in reality solutions to clinical problems are ultimately products of client goals, cost-benefit analysis, and patient advocacy. I have discovered that assessing a clinical scenario is more than just physical exams and diagnostic tests; it involves open, clear communication with clients. During my first weeks on clinics, one veterinarian made it routine to directly ask clients their goals for their animals, both today and long-term. The response greatly influenced plans formulated for that case. Furthermore, I have witnessed the major impact veterinarians can have by integrating themselves into their community to gain an even better picture of options animal owners can manage. A great veterinarian unites best medicine with innovation to provide solutions that are adapted to each client, each production system, and each patient. At the end of the day, veterinary medicine, particularly production medicine, is a service to an industry. While we bring new ideas to the table, listening and learning from our clients is key to serving the industry best.
Read previous responses from our panel of students and recent graduates:
Response from Dr. Kristy Shaw, 2018 graduate, Ohio State University
Response from Jennifer Lantzer, North Carolina State University
Response from Dr. Carling Matejka, 2018 graduate, University of Calgary