Campus Connection: Response from Jennifer Lantzer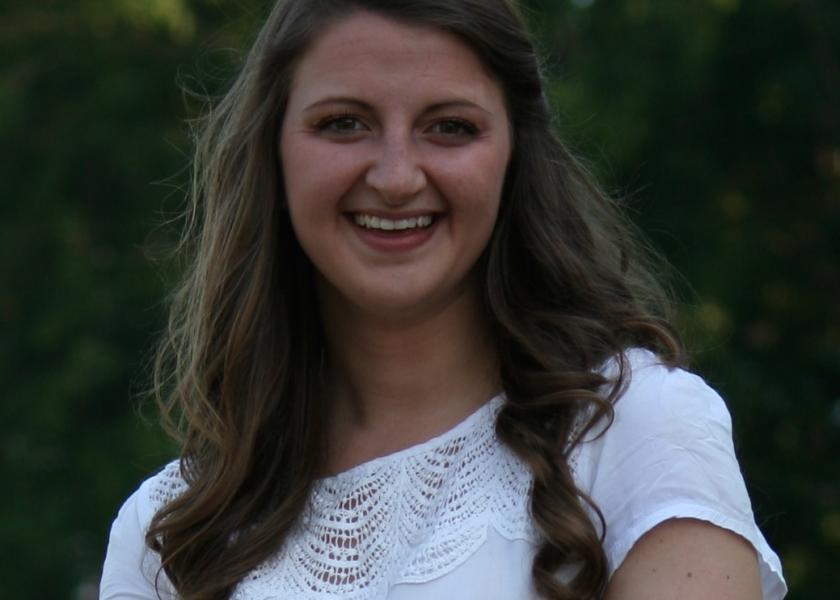 While veterinary students generally enter their studies with a clear vision of the profession and the determination to achieve their academic and professional goals, they also encounter some eye-opening realities, some positive and some negative.
So, with that in mind here is the question our panel of veterinary students and recent DVM graduates address this month:
What aspect(s) of veterinary practice has surprised you most, either positively or negatively, as you learn more about your career choice?
Response from Jennifer Lantzer, North Carolina State University
My most surprising moments in veterinary medicine are almost always in conjunction with the incredible people that own these animals. I have visited many farms and operations over my veterinary school career and am consistently amazed by how welcoming each place has been. Each person I have worked with taught me so much about their operations, different protocols, the struggles they have been through raising cattle or running a dairy, and more. I am forever thankful for the people I have met in the bovine industry.  This has positively shaped me as a future veterinarian and continues to inspire me to provide them with exceptional veterinary medicine.
Read previous responses from our panel of students and recent graduates:
Response from Dr. Kristy Shaw, 2018 graduate, Ohio State University